Life Insurance Myths: Debunked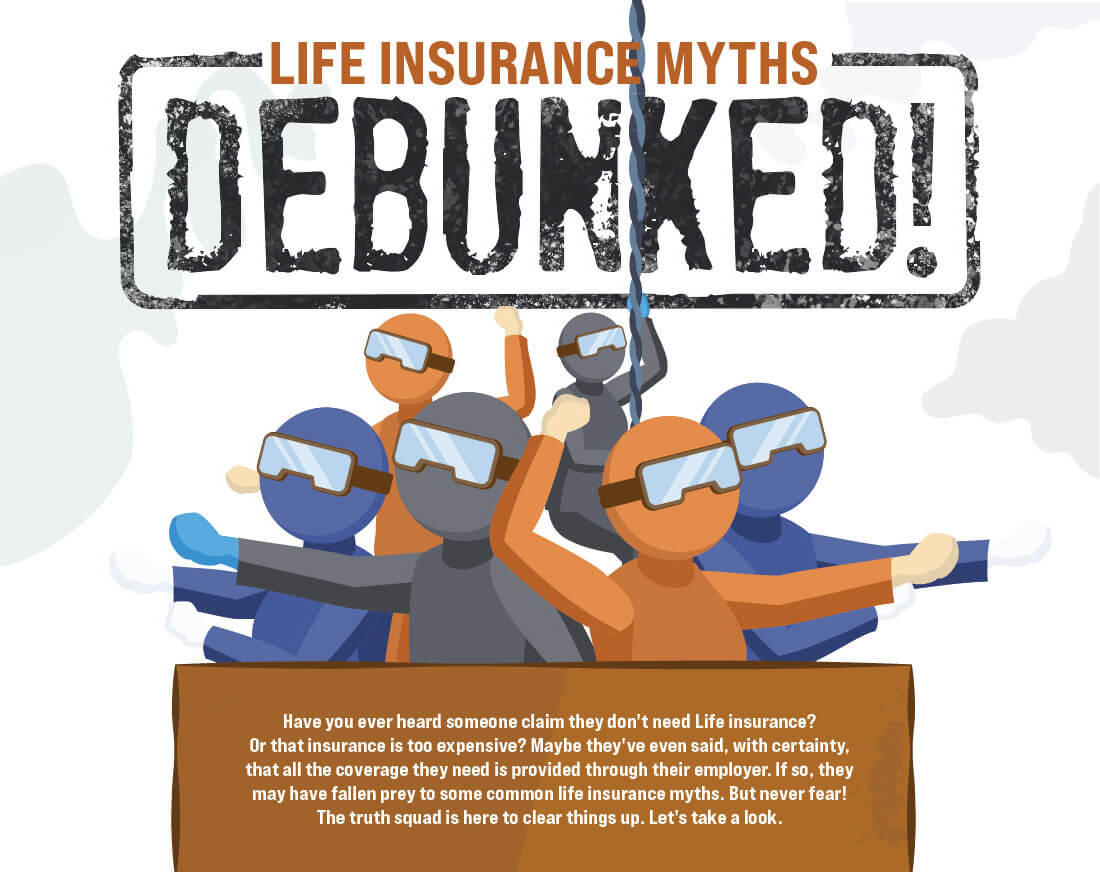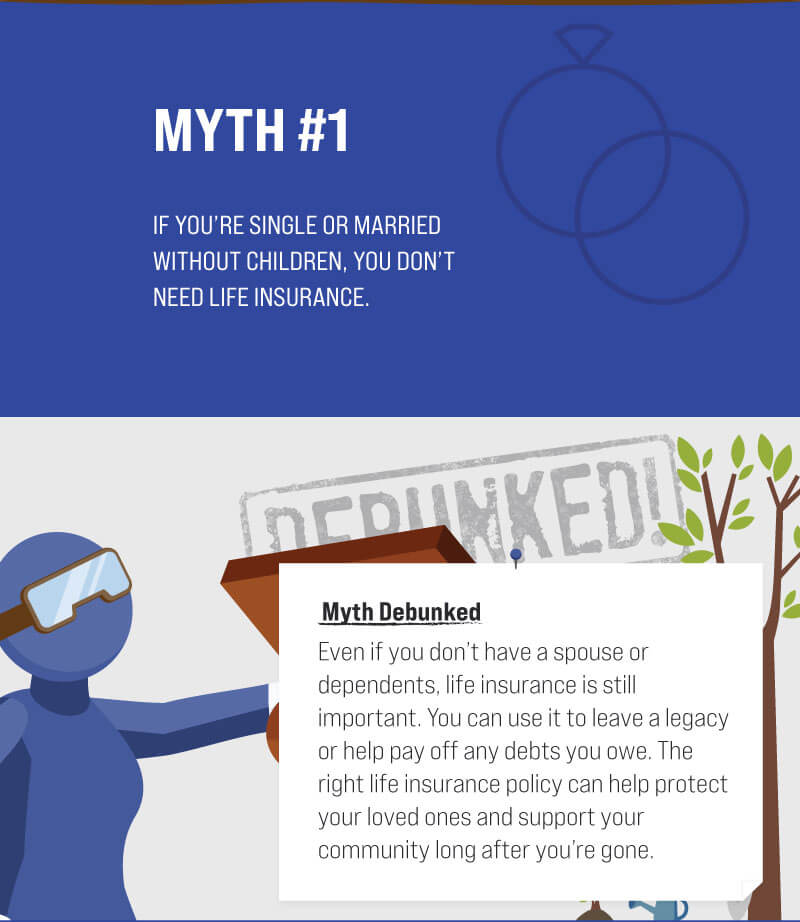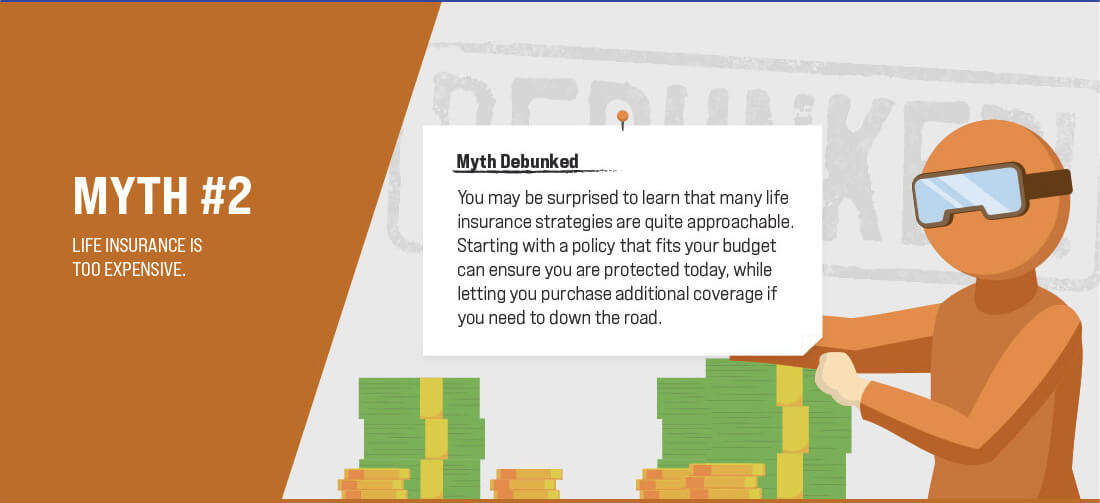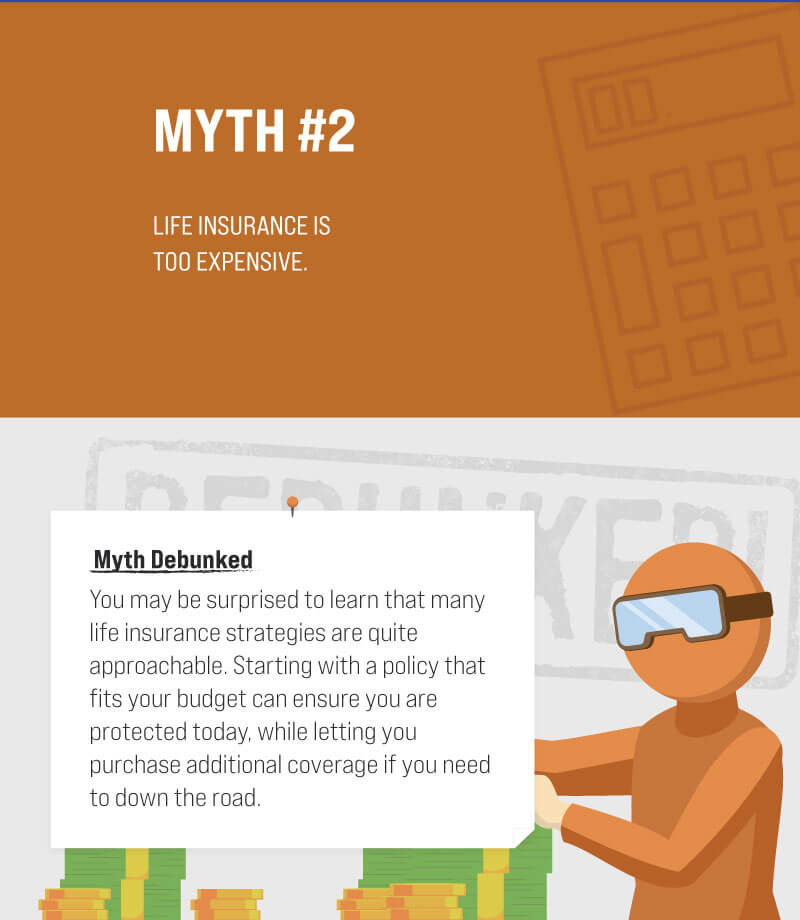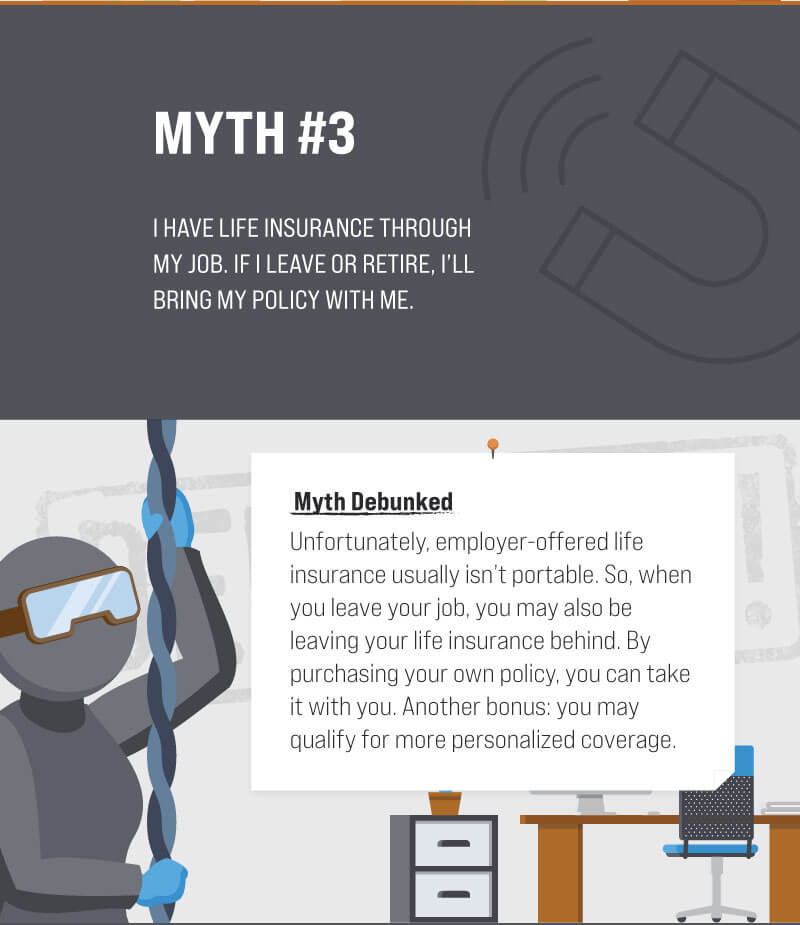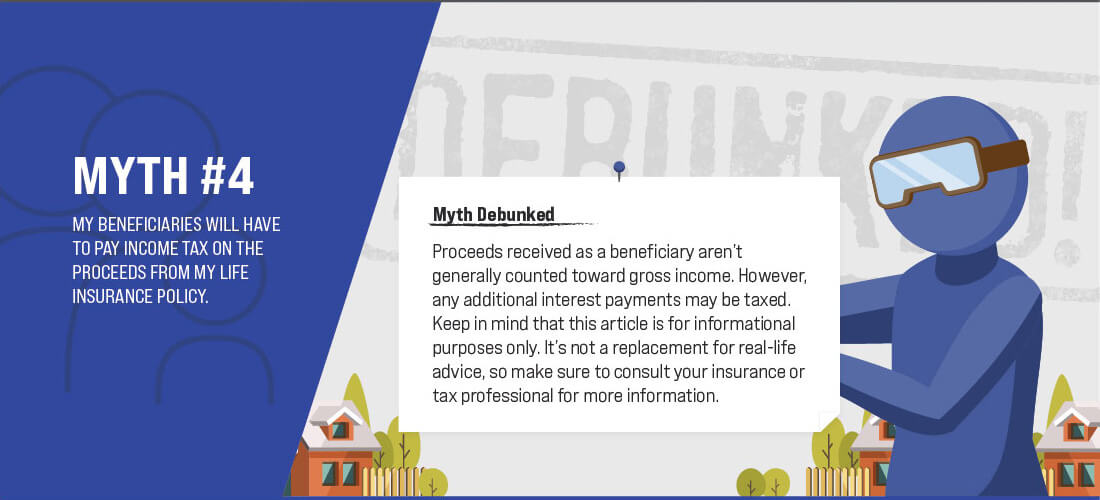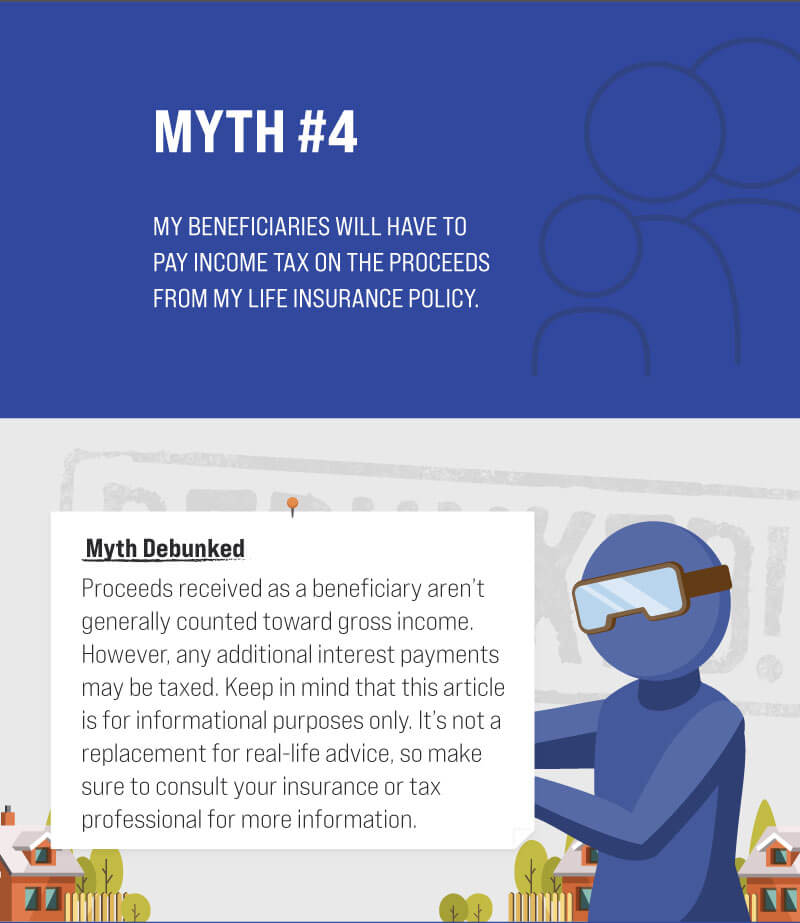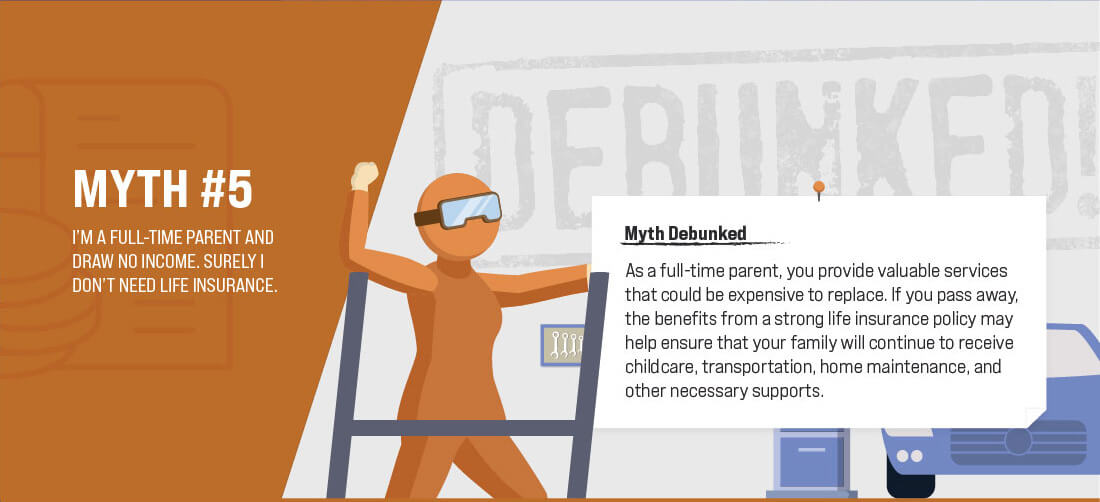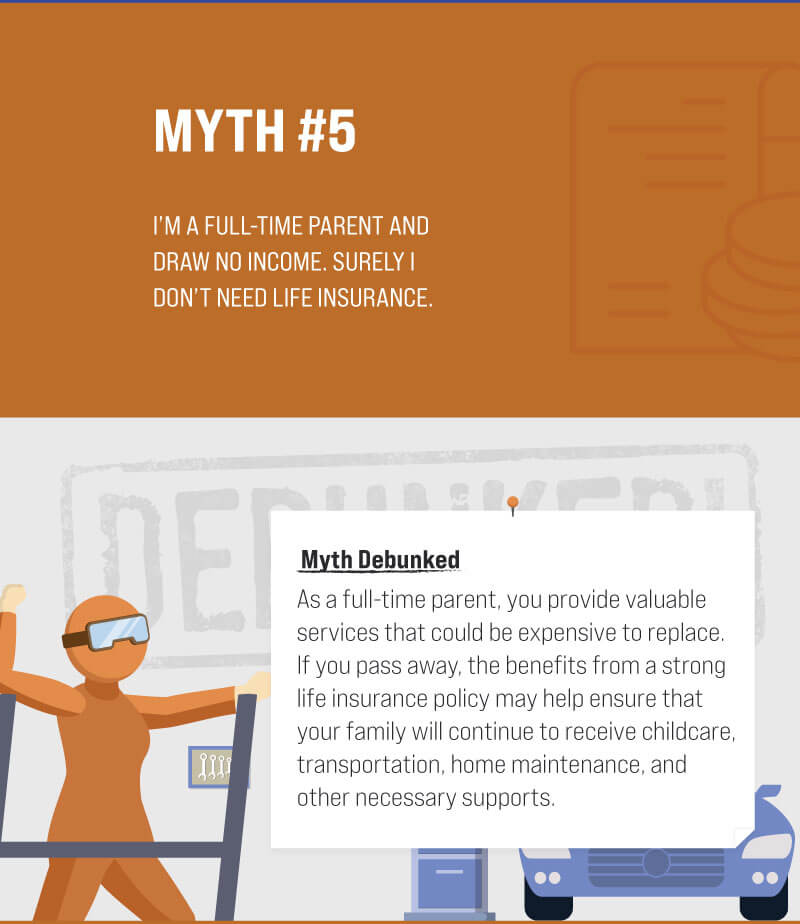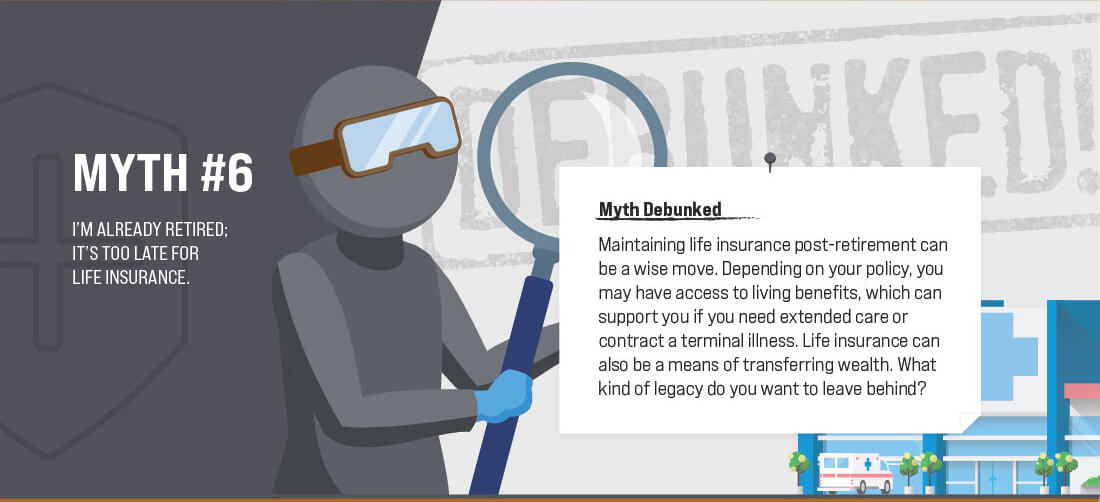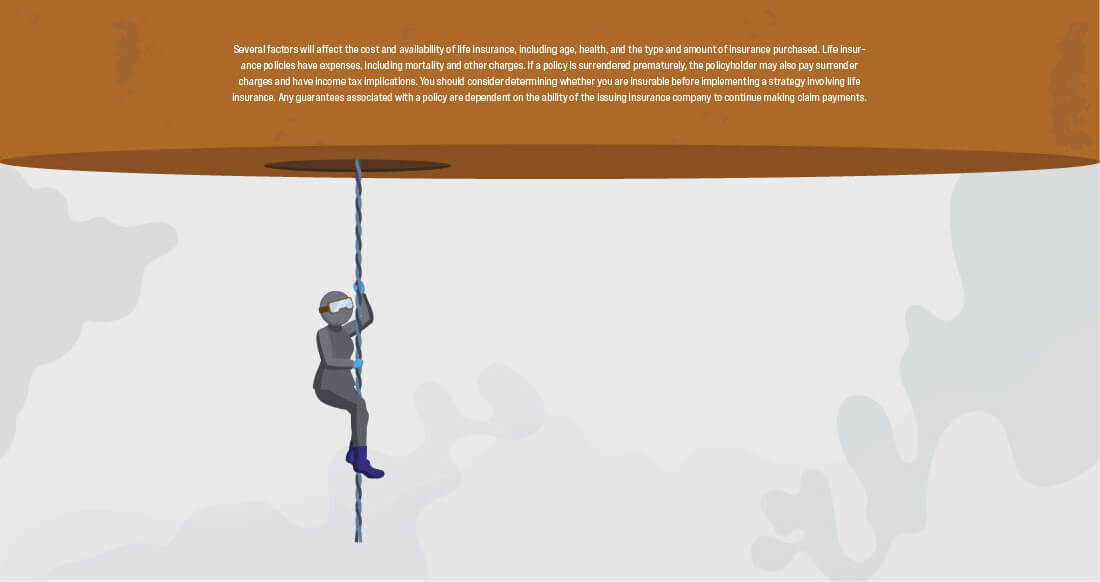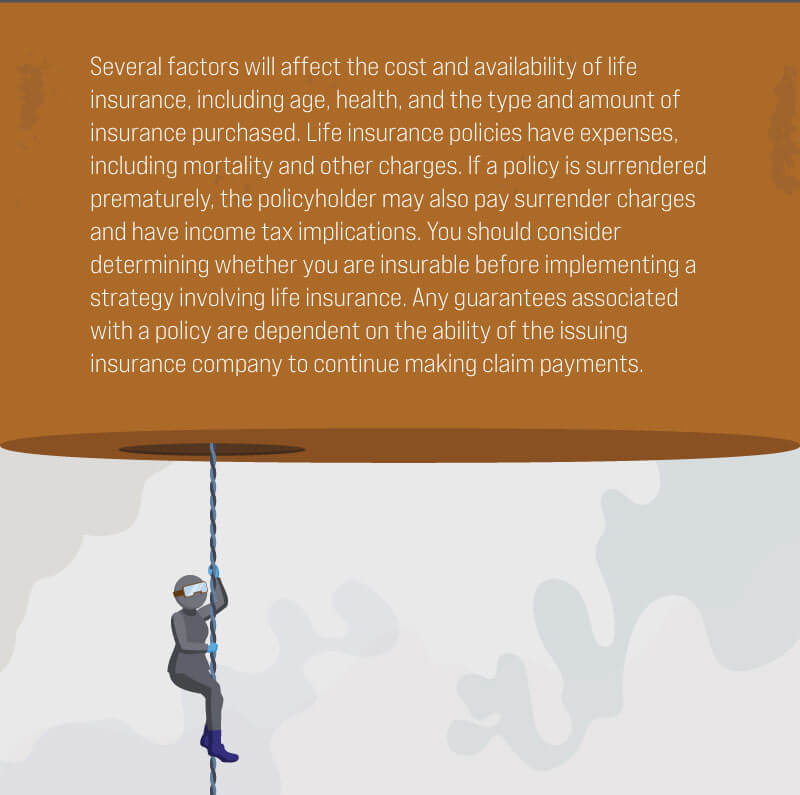 Related Content
Executors can value the estate on the date of death, or on its six-month anniversary —the "Alternate Valuation Date."
Reviewing coverage options is just one thing responsible pet parents can do to help look out for their dogs.
Here are five facts about Social Security that are important to keep in mind.