How to Conquer the World - 5 Financial Strategies for Savvy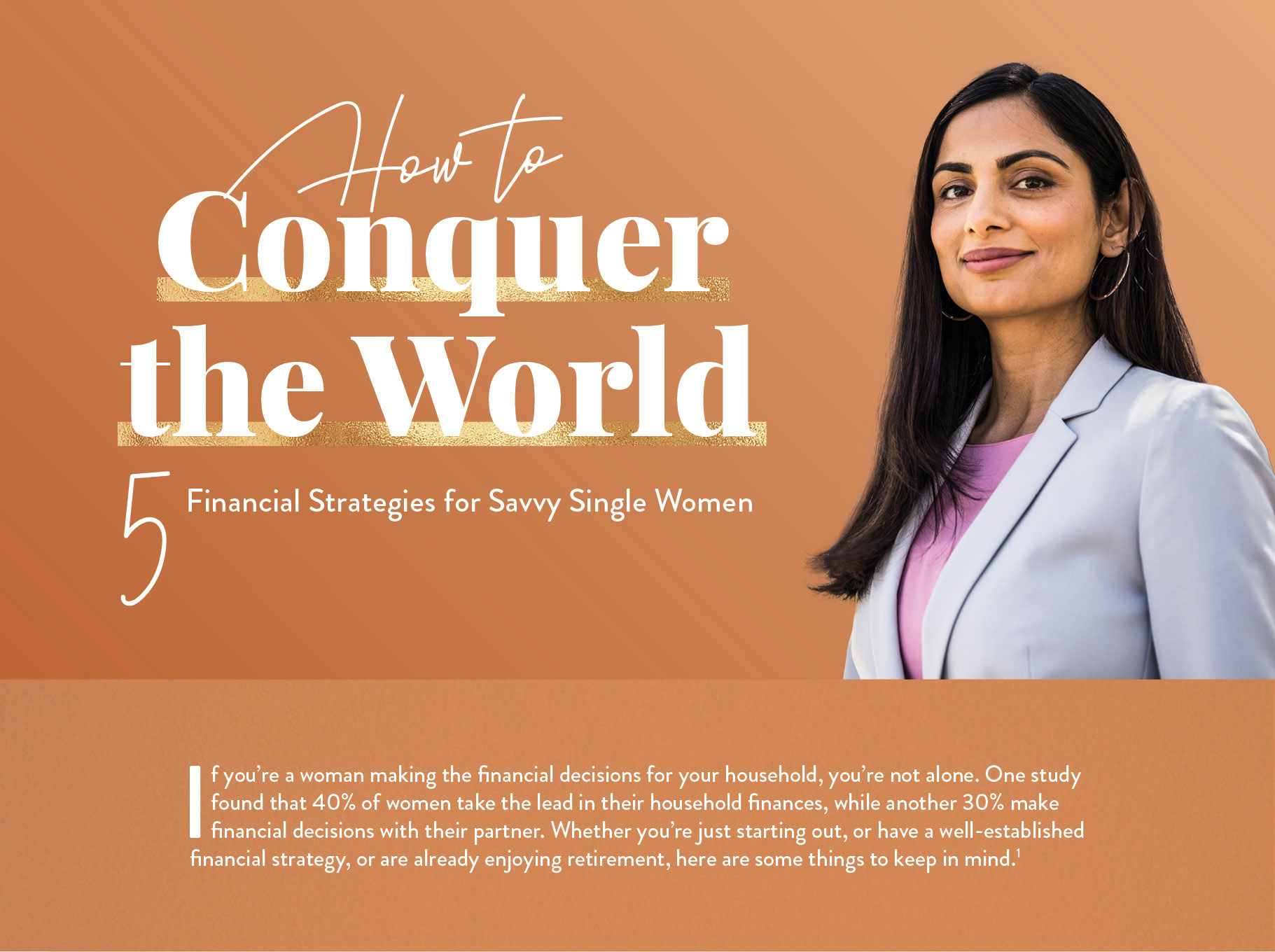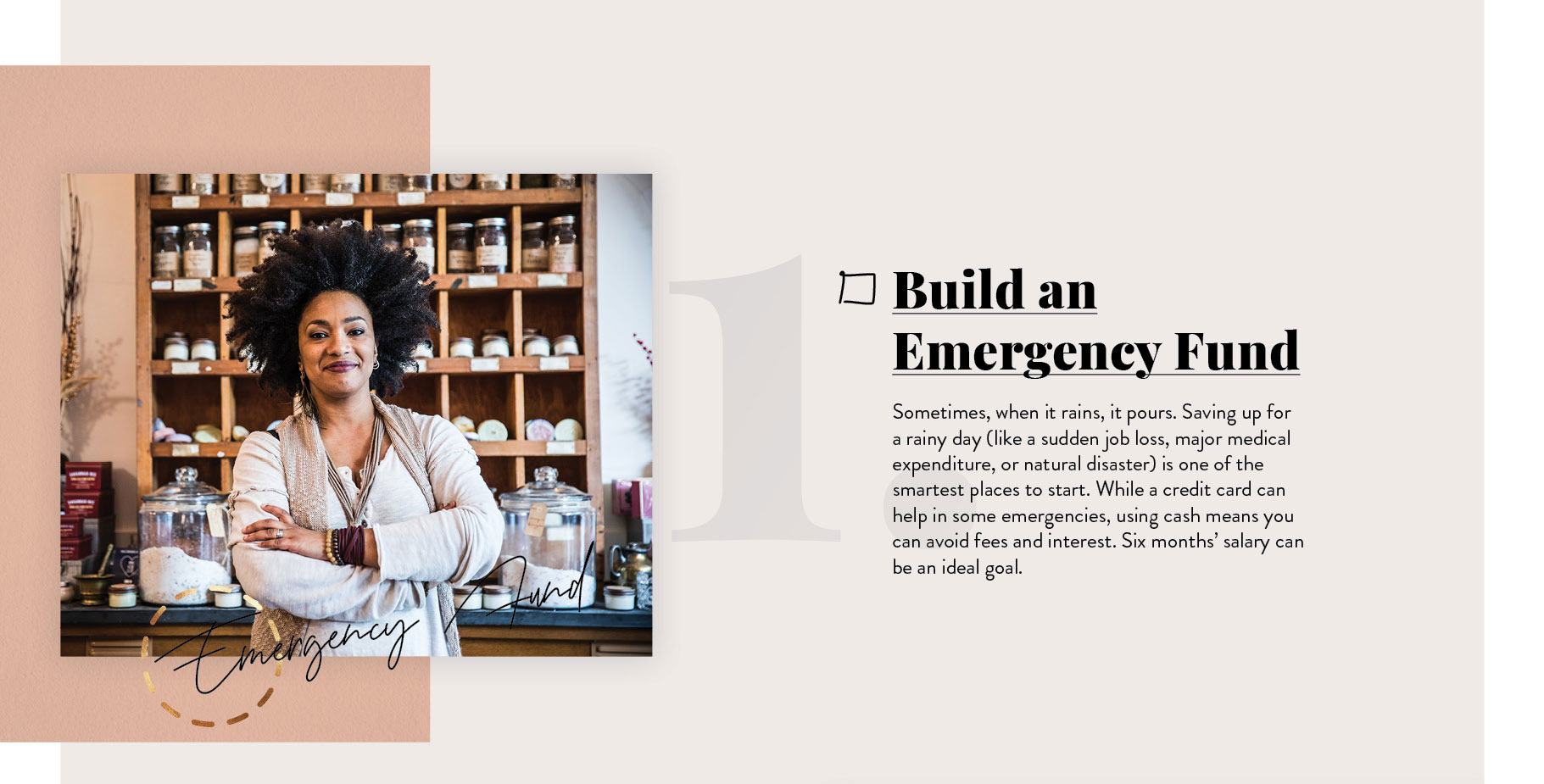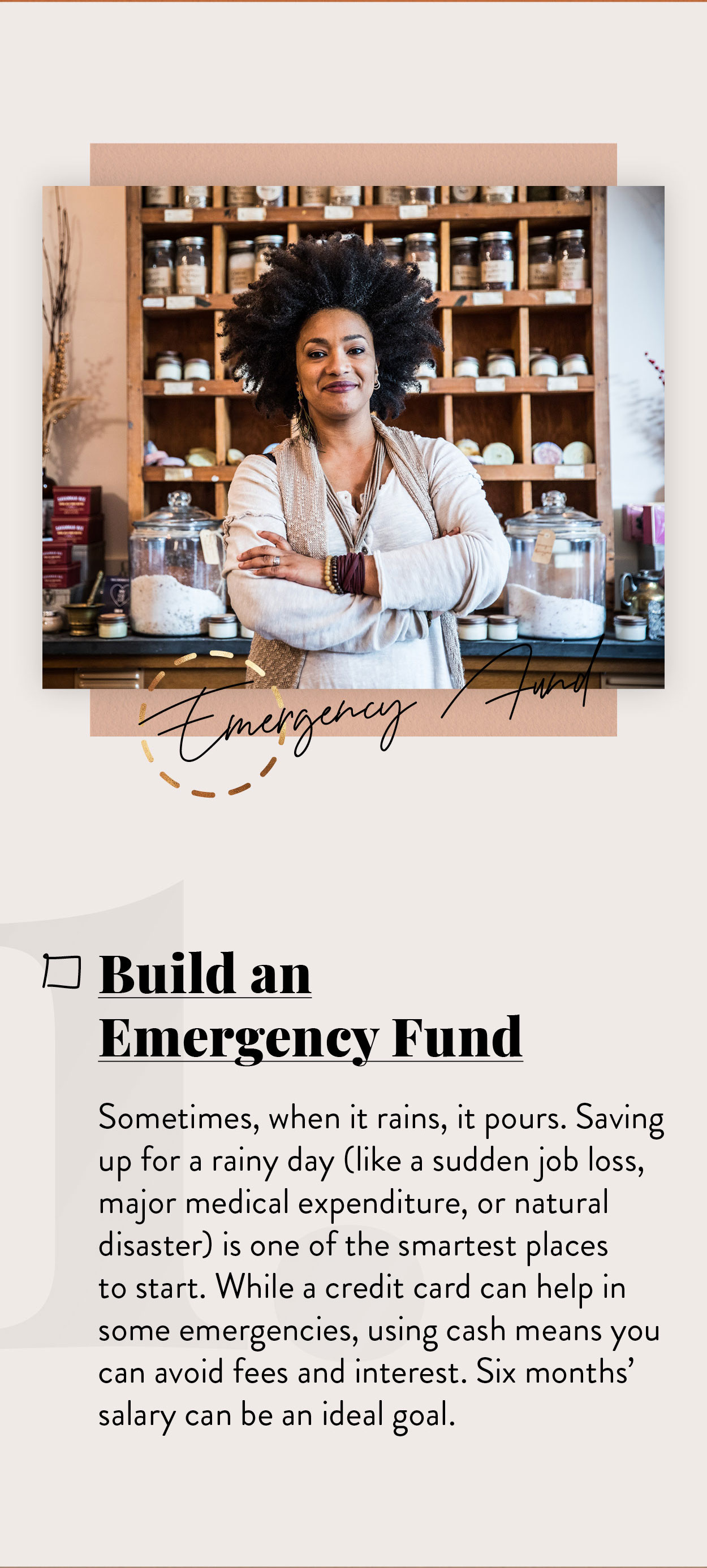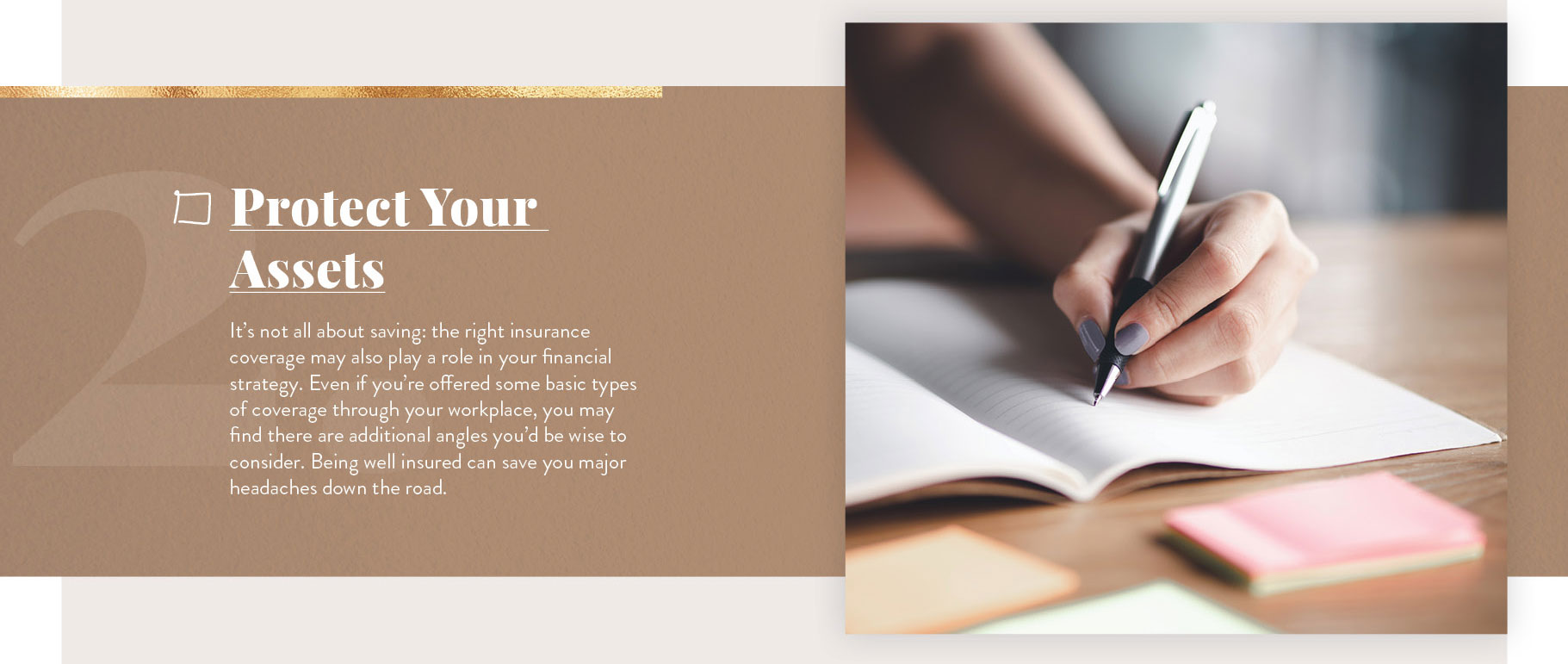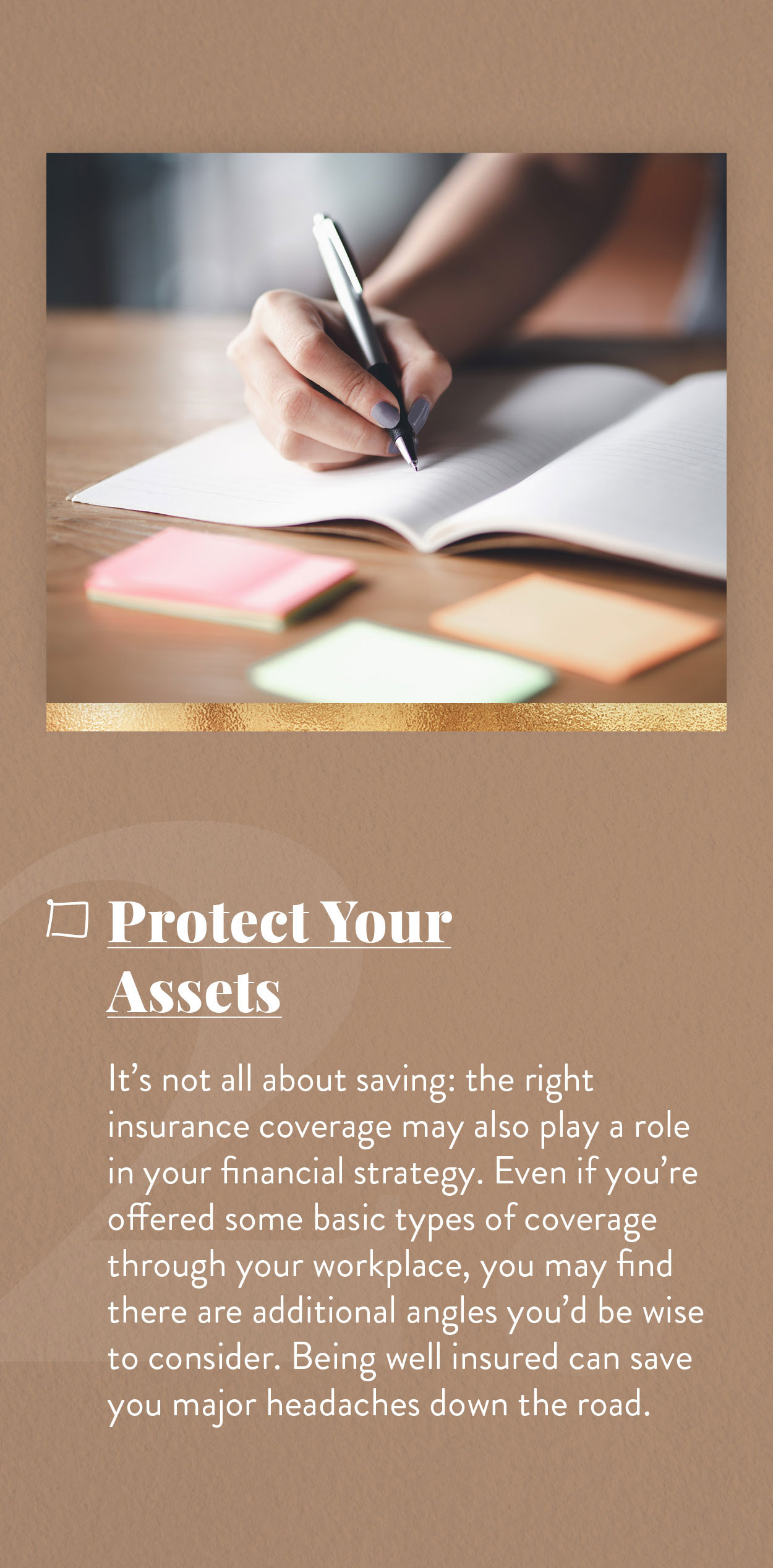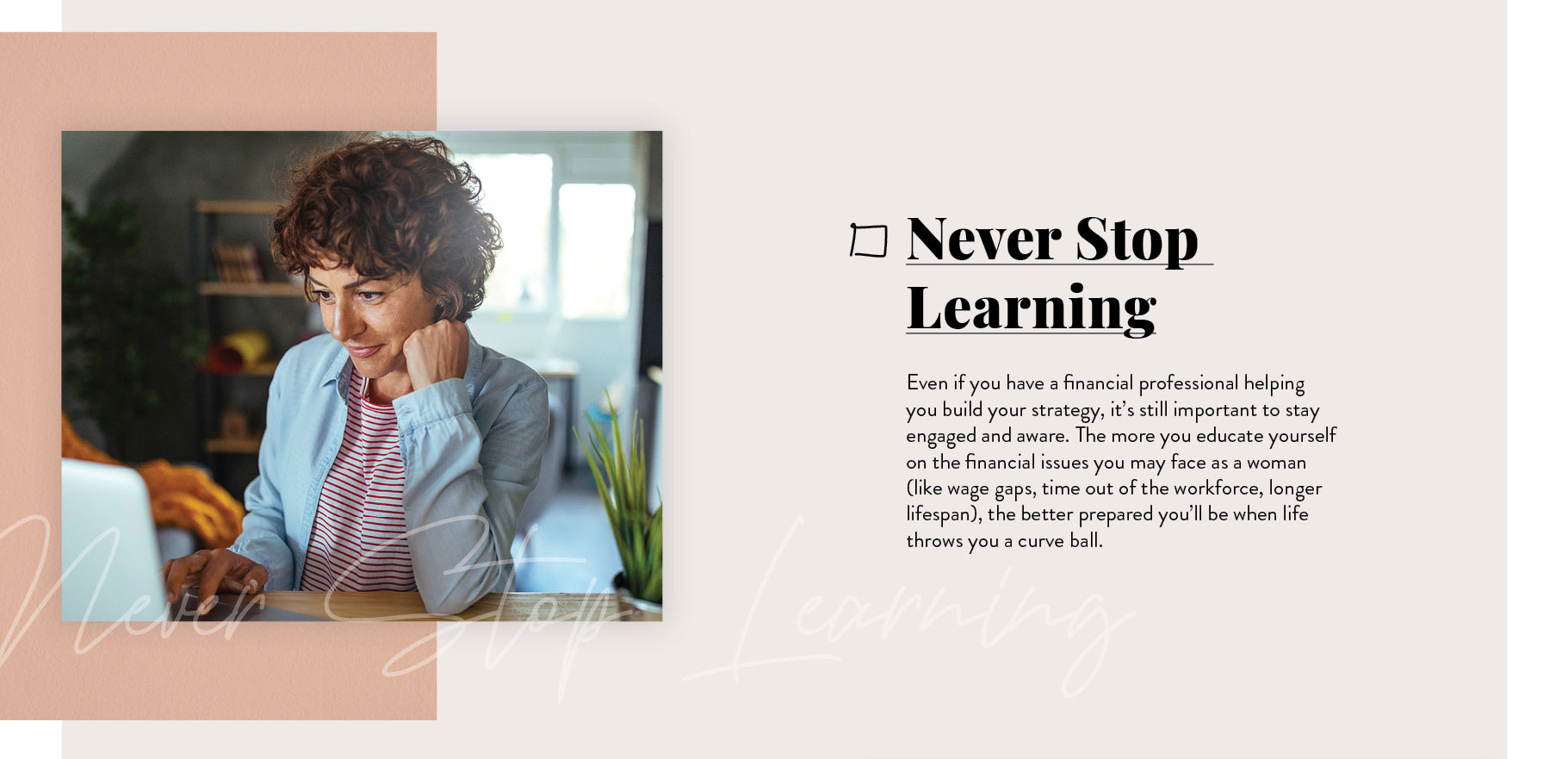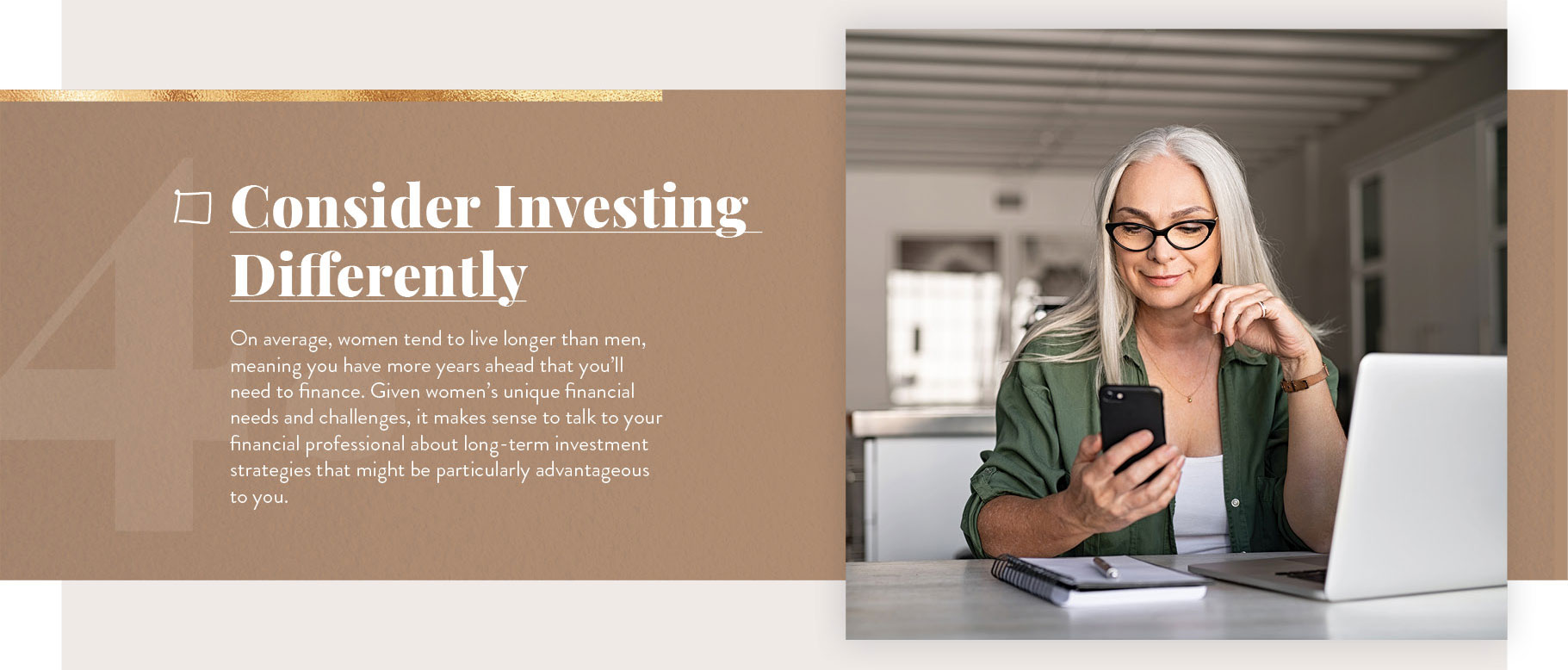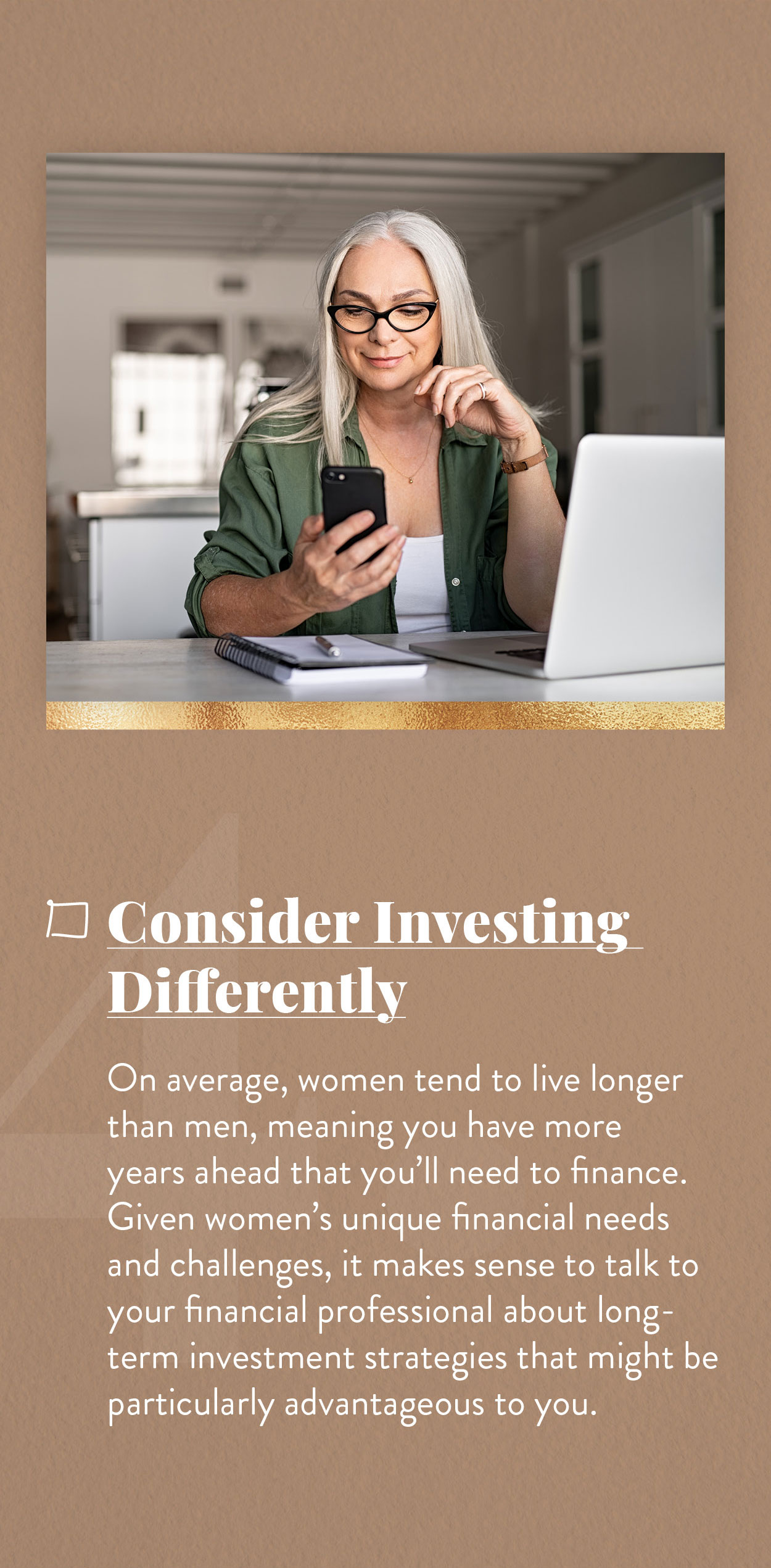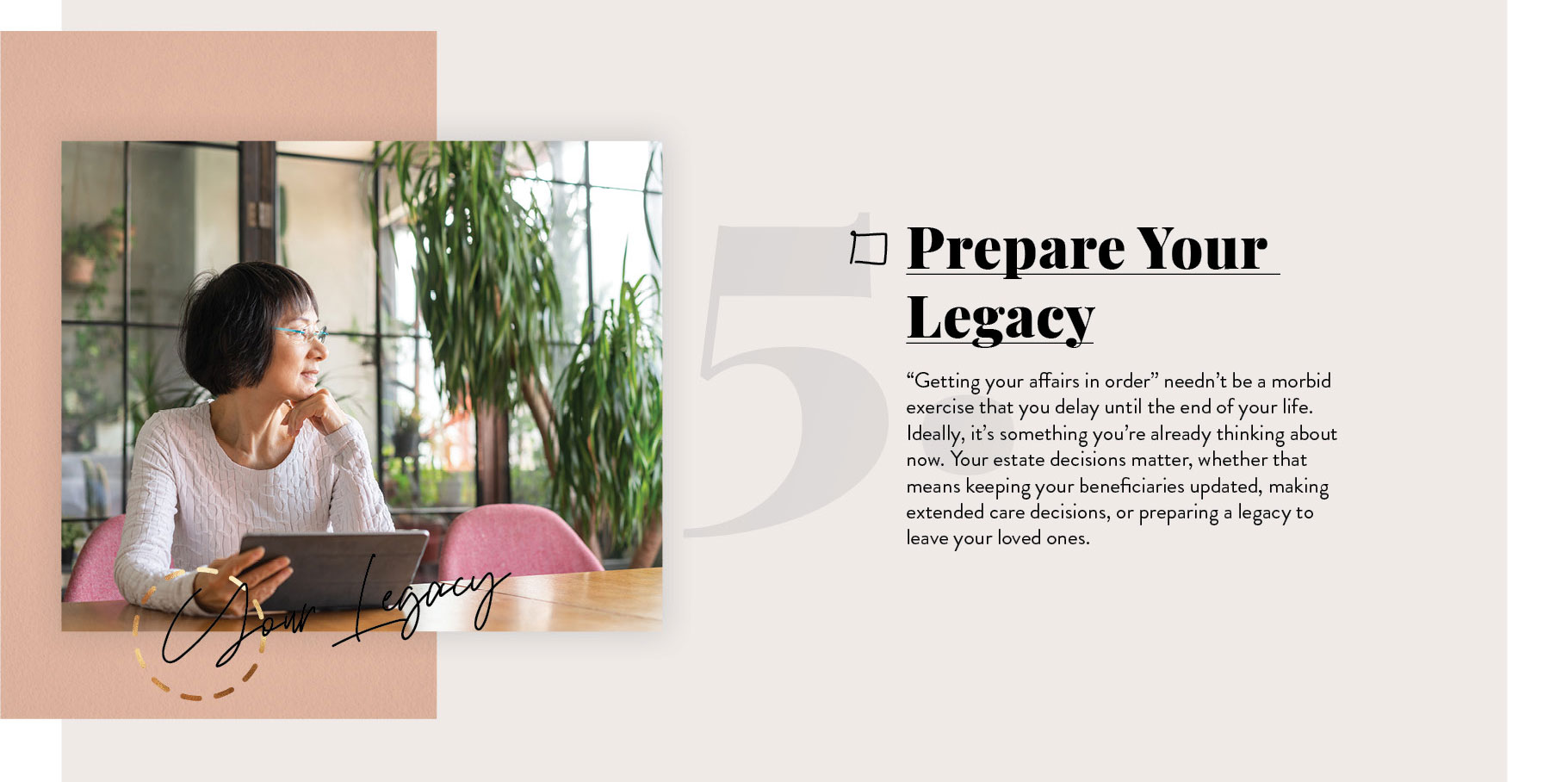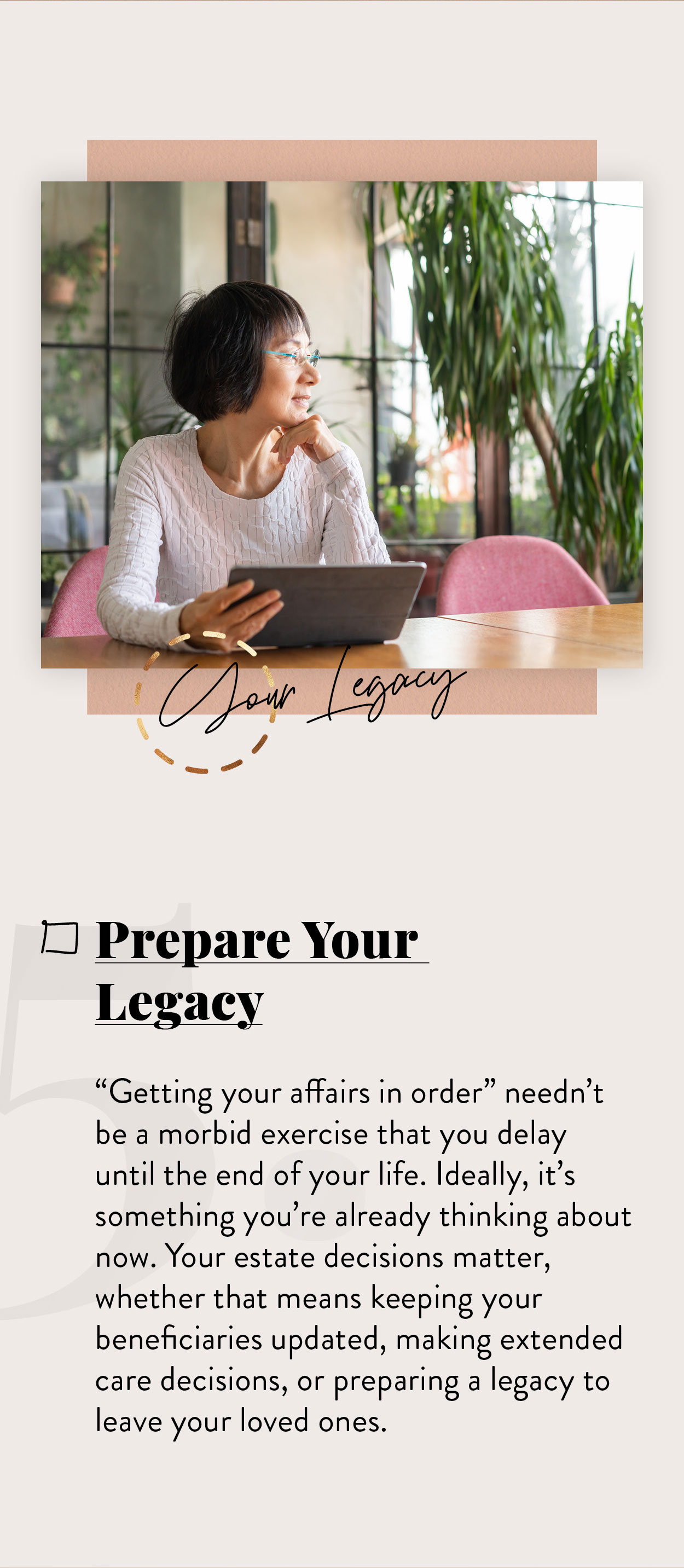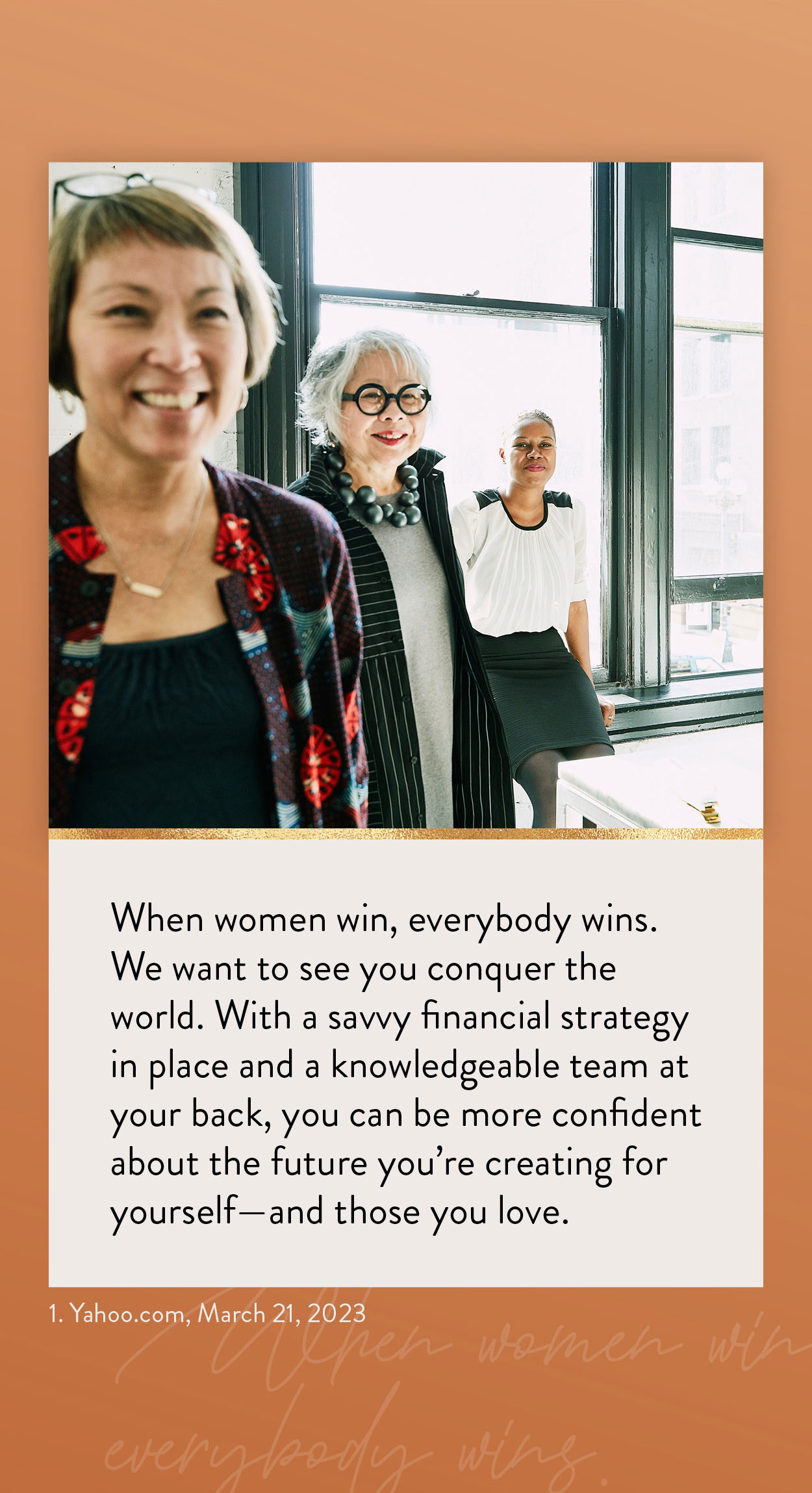 Related Content
You may be considering purchasing a vacation property, this can be an exciting milestone, but there are a few things to consider first.
Estate conservation is too important to put off. Do you have a smart exit strategy?
There's an alarming difference between perception and reality for current and future retirees.