How to Conquer the World - 5 Financial Strategies for Savvy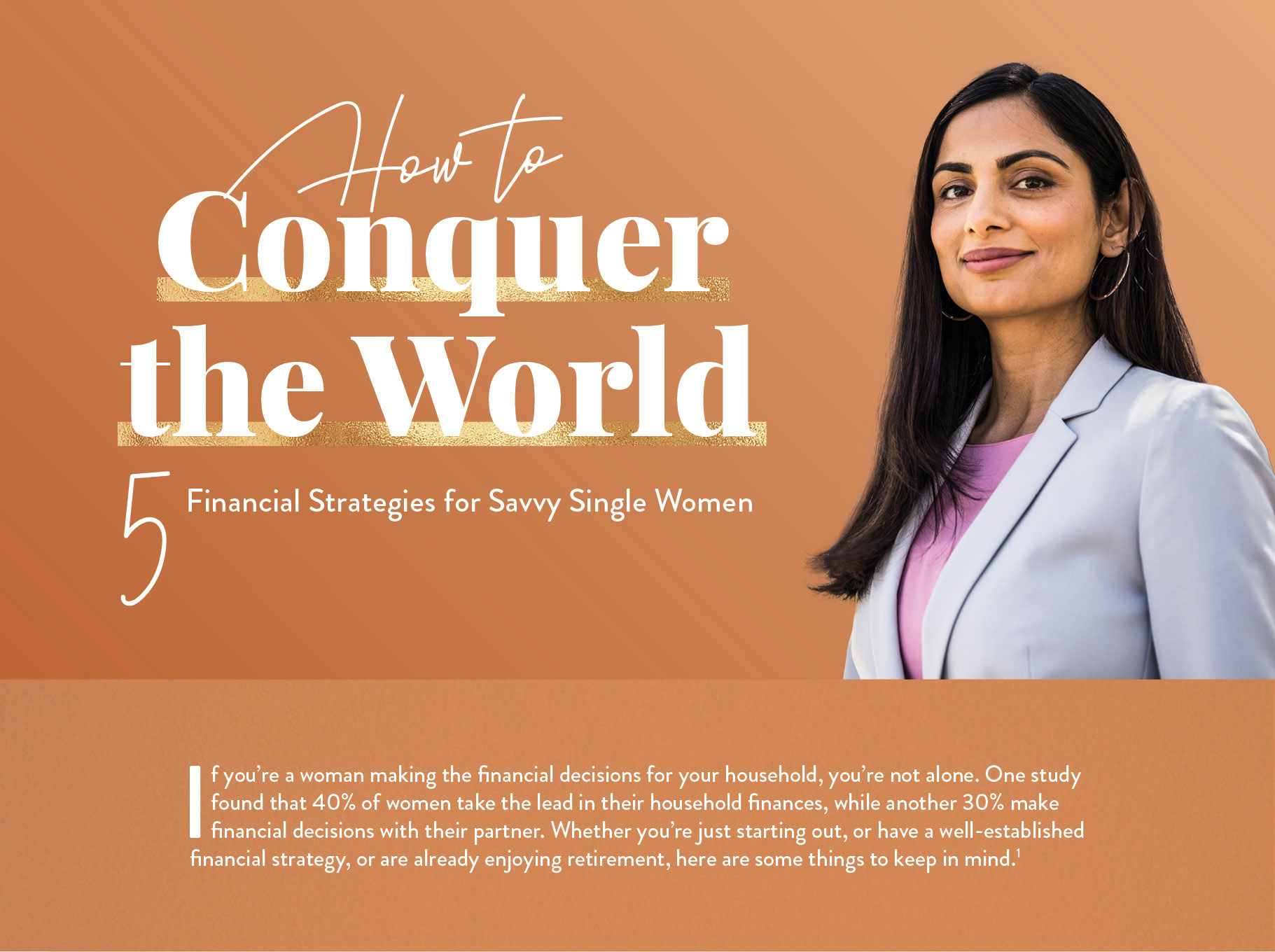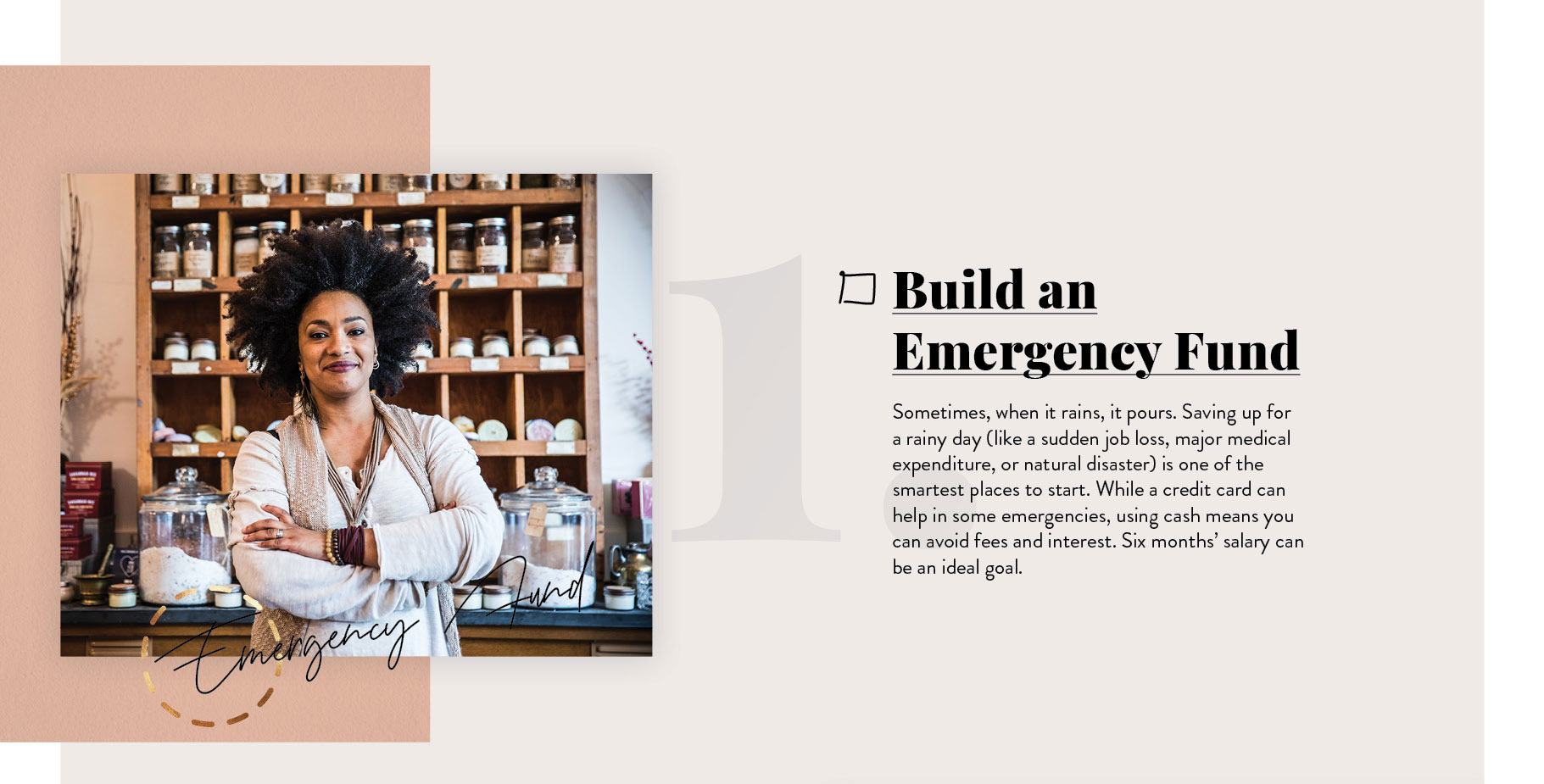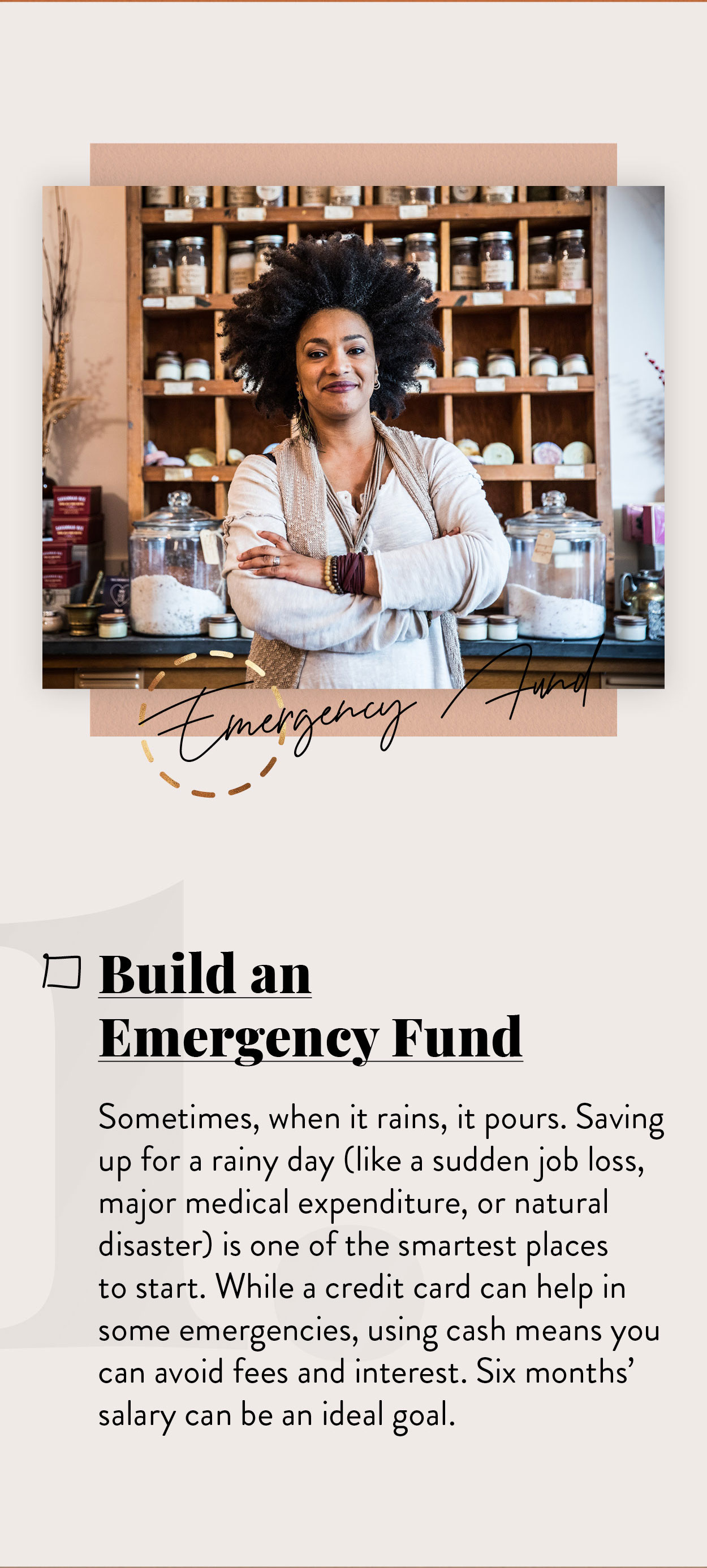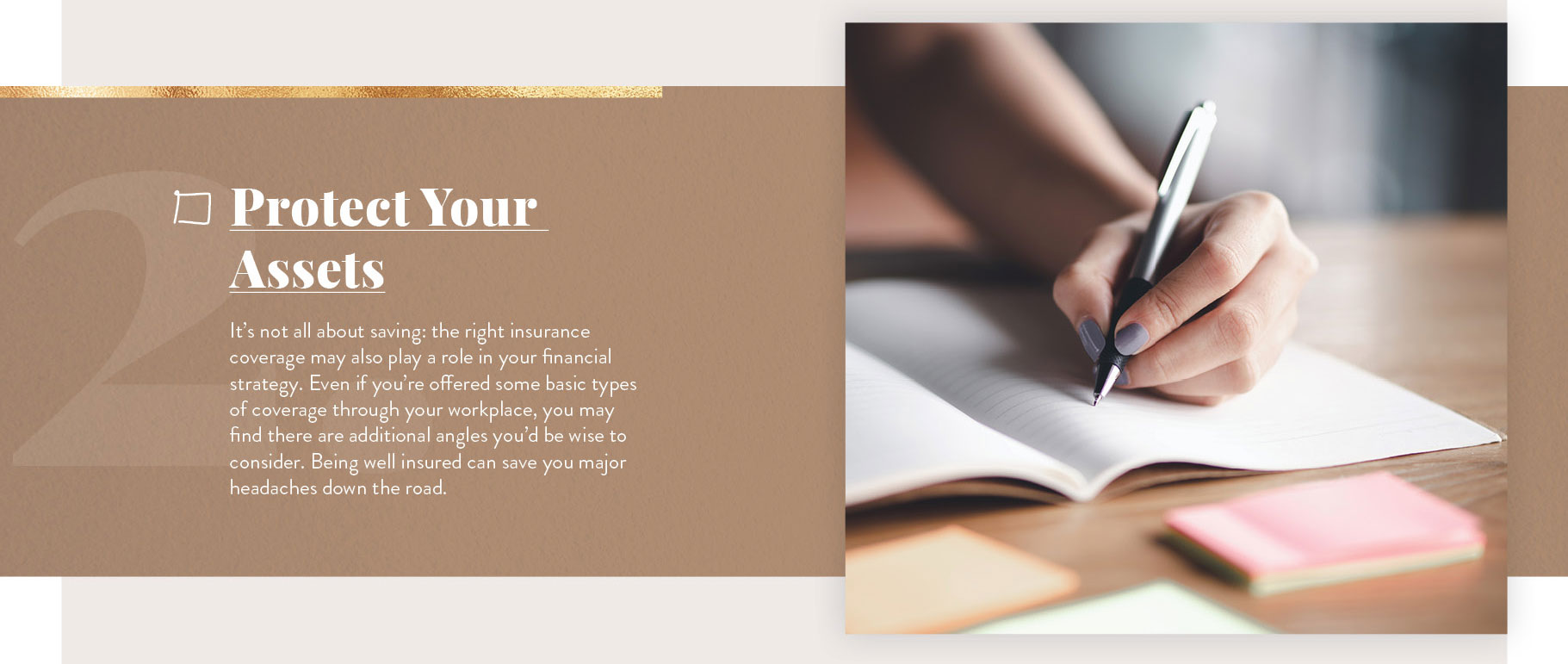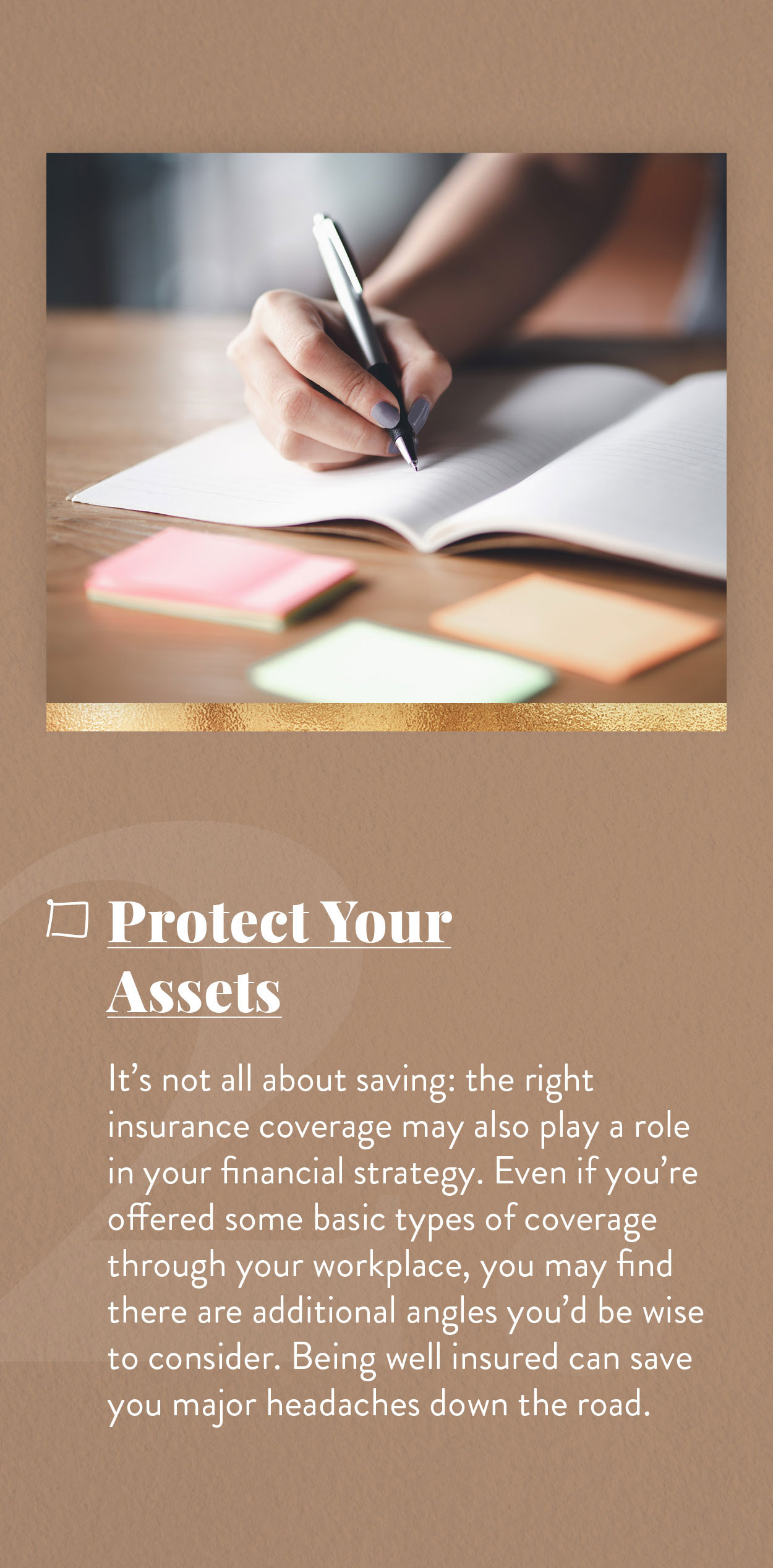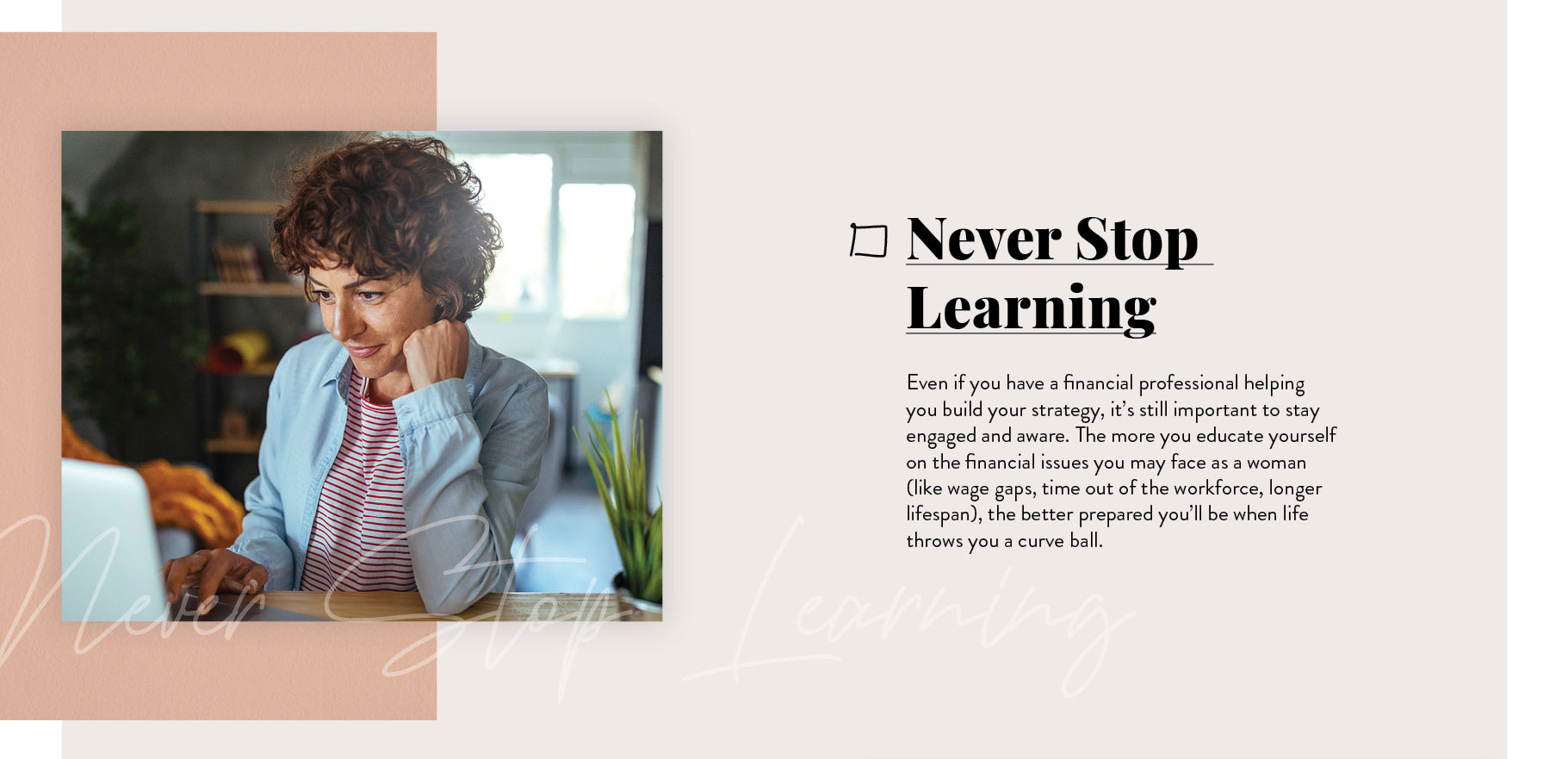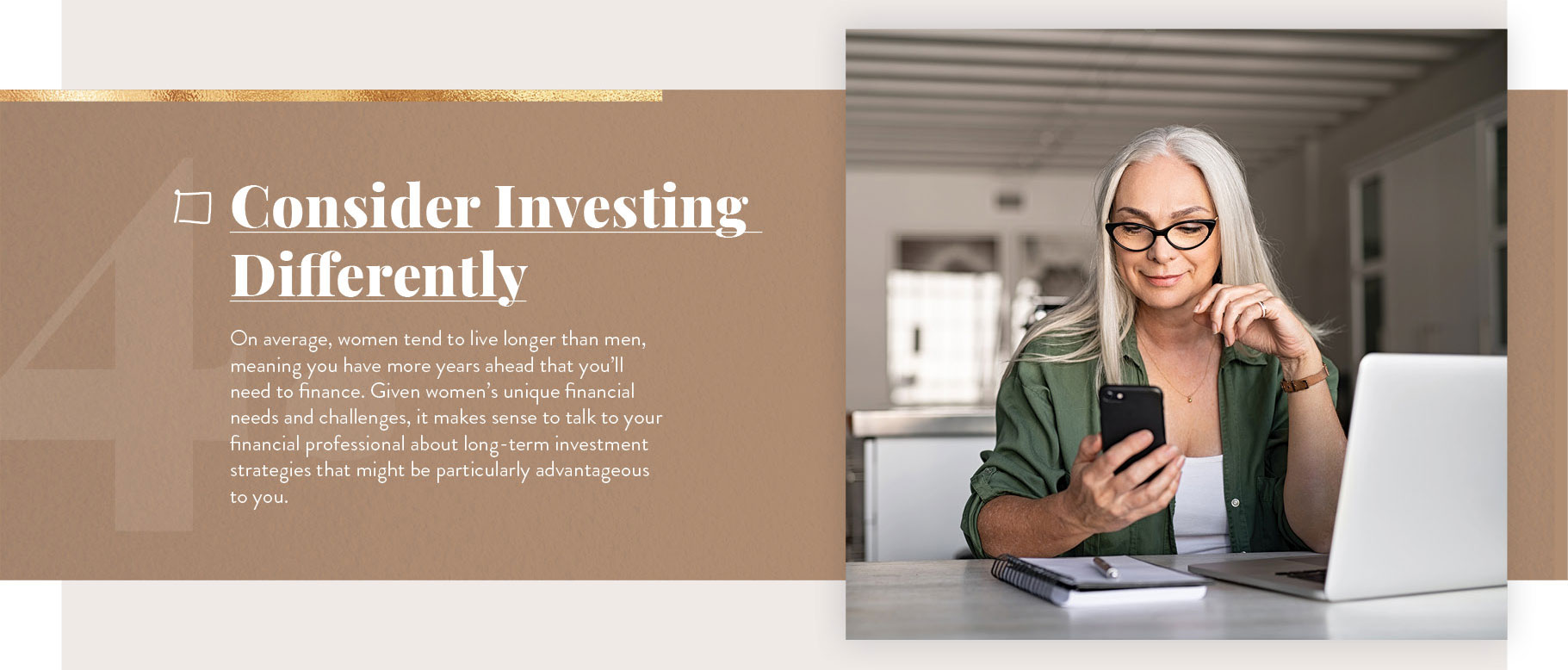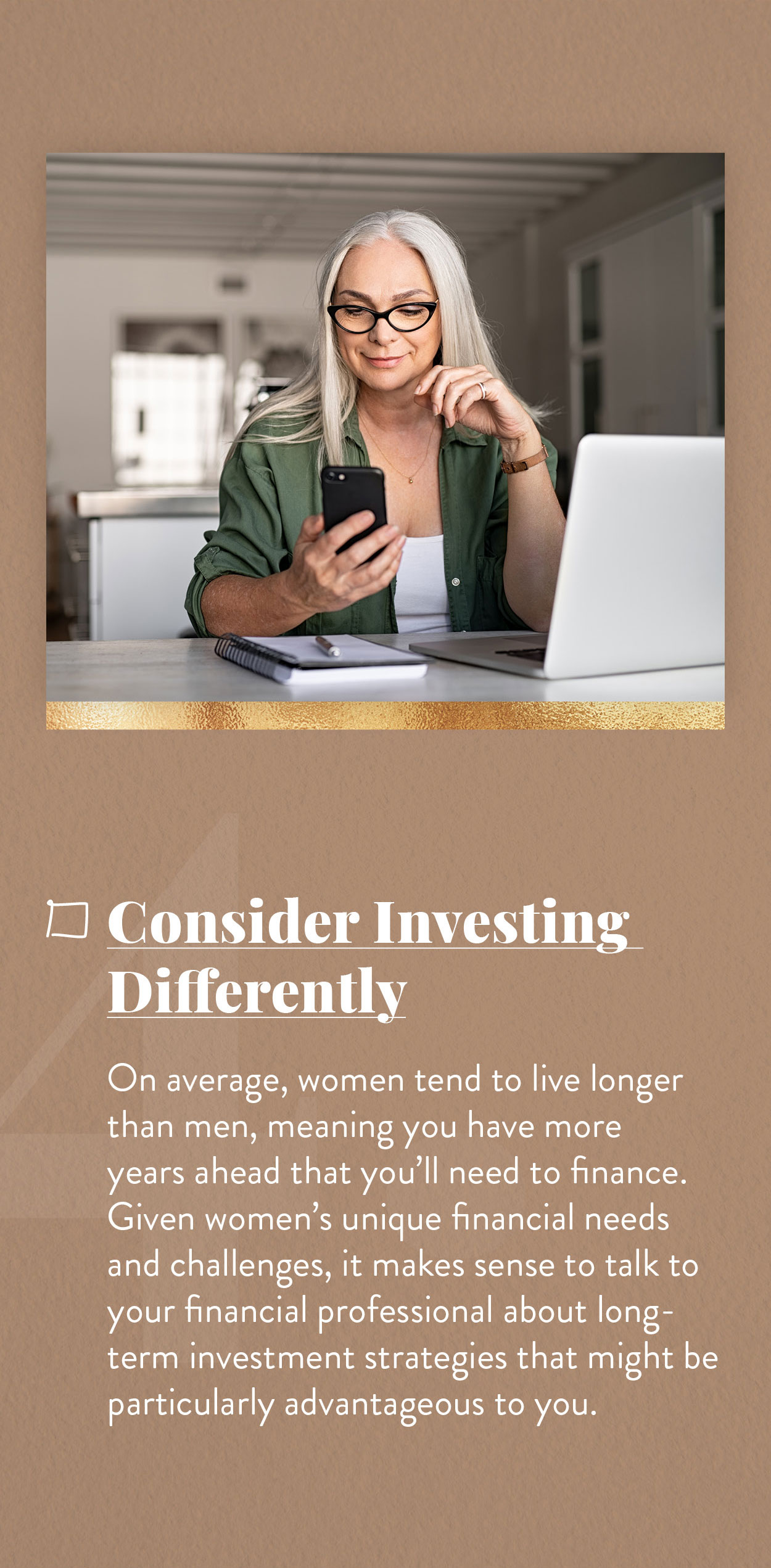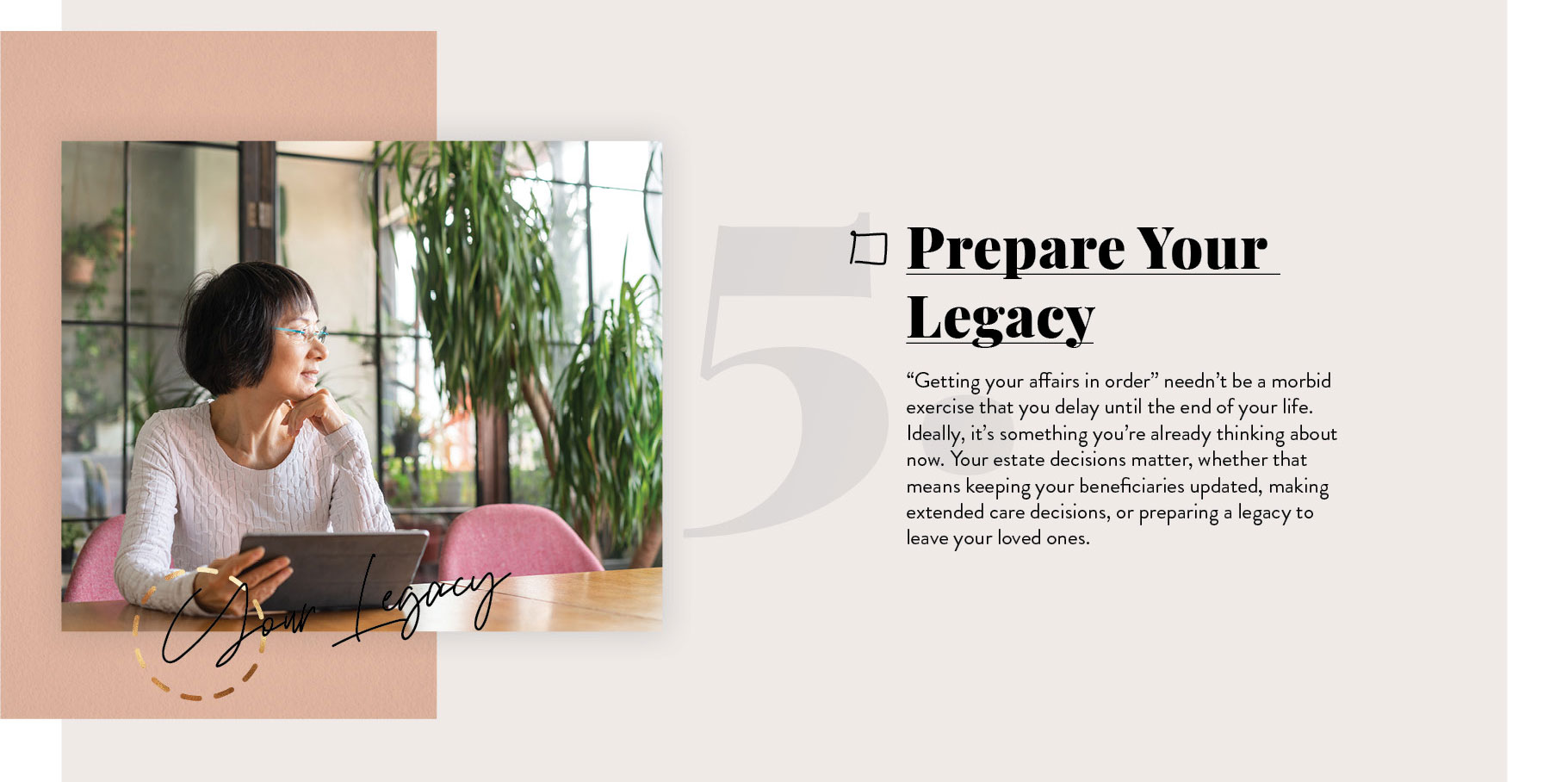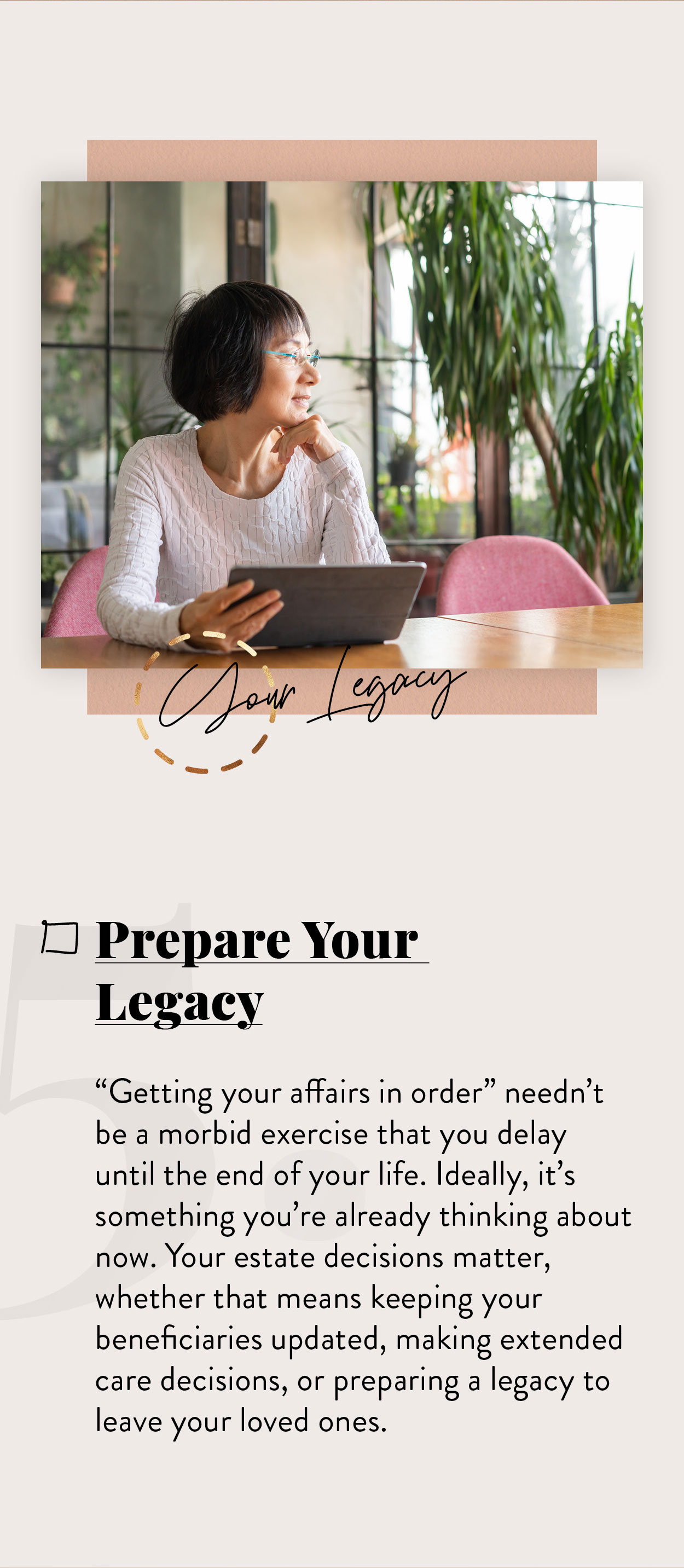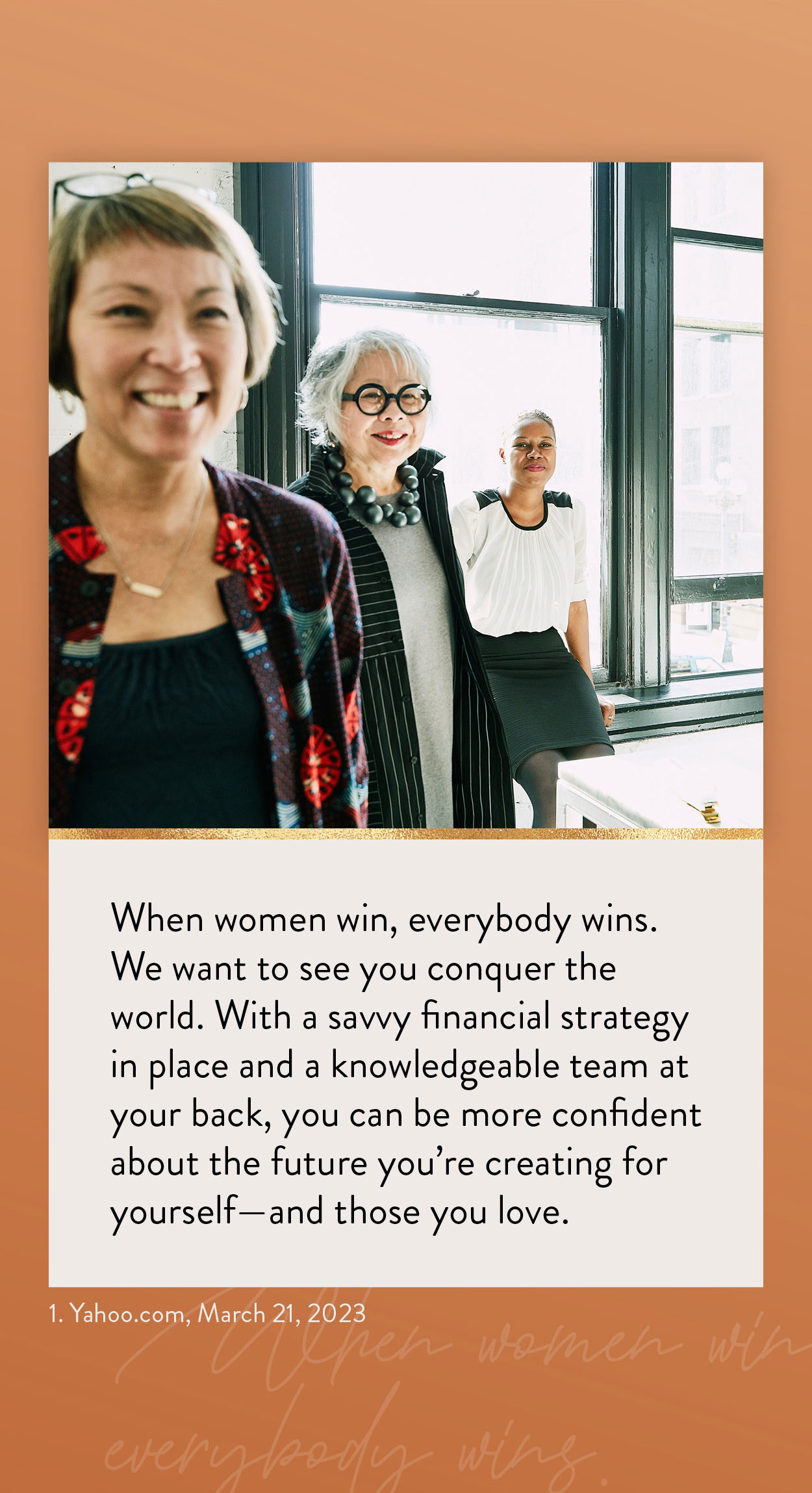 Related Content
Is your estate in order? This short quiz may help you assess your overall strategy.
Monthly Social Security payments differ substantially depending on when you start receiving benefits.
Every so often, you'll hear about Social Security benefits running out. But is there truth to the fears, or is it all hype?