Buying a Vacation Home? 5 Questions to Consider First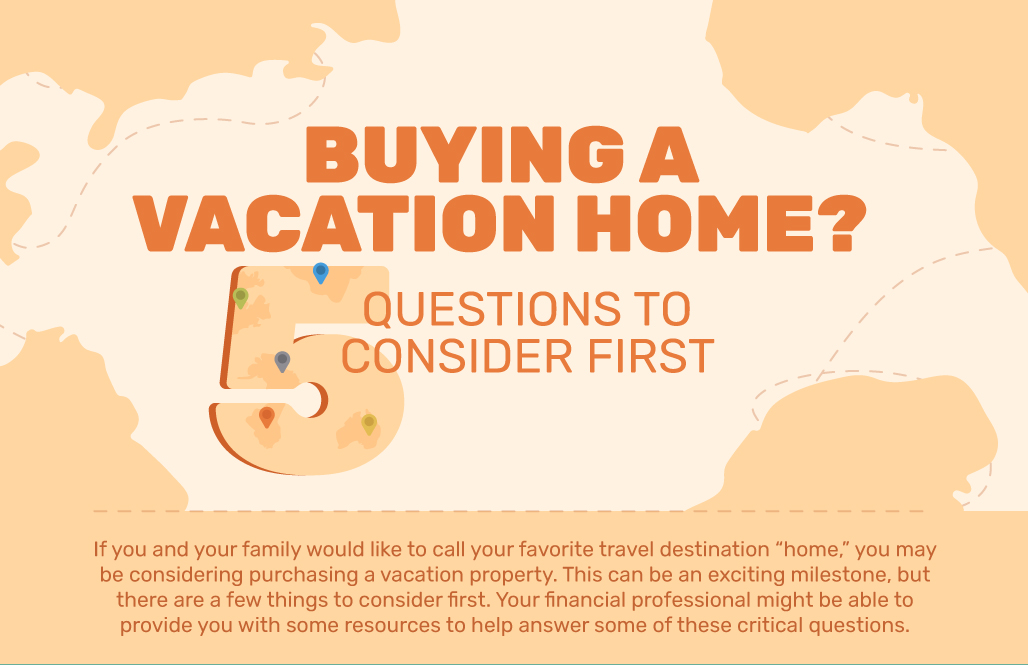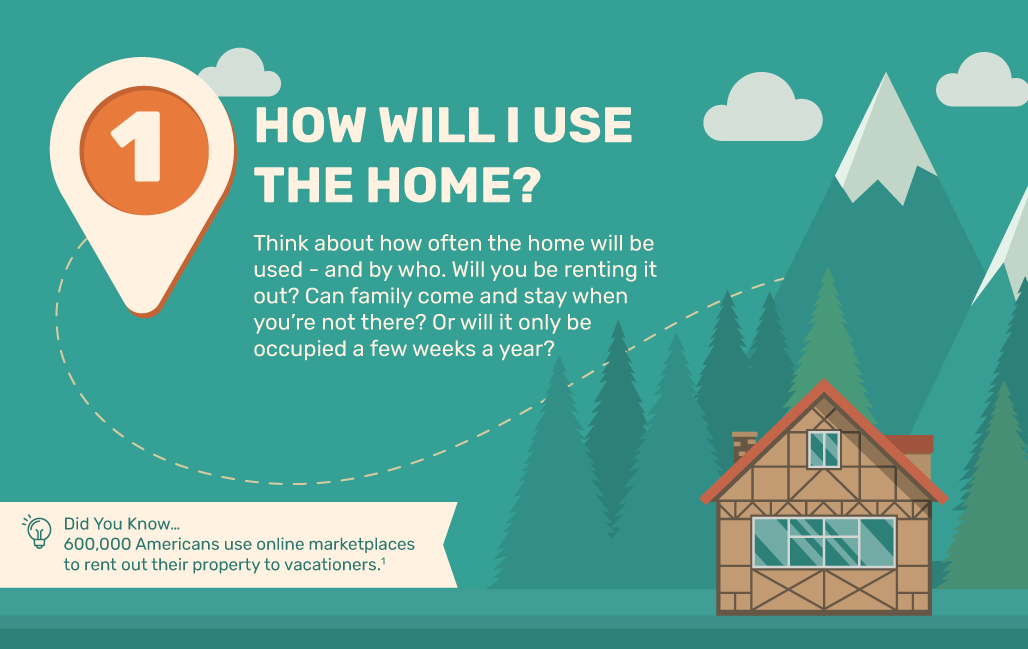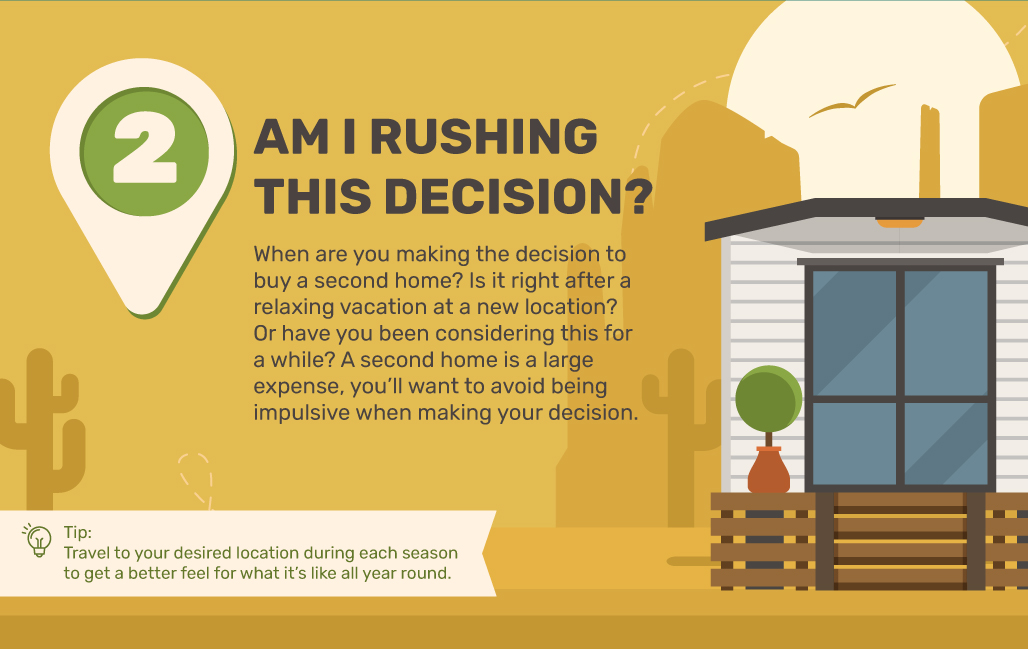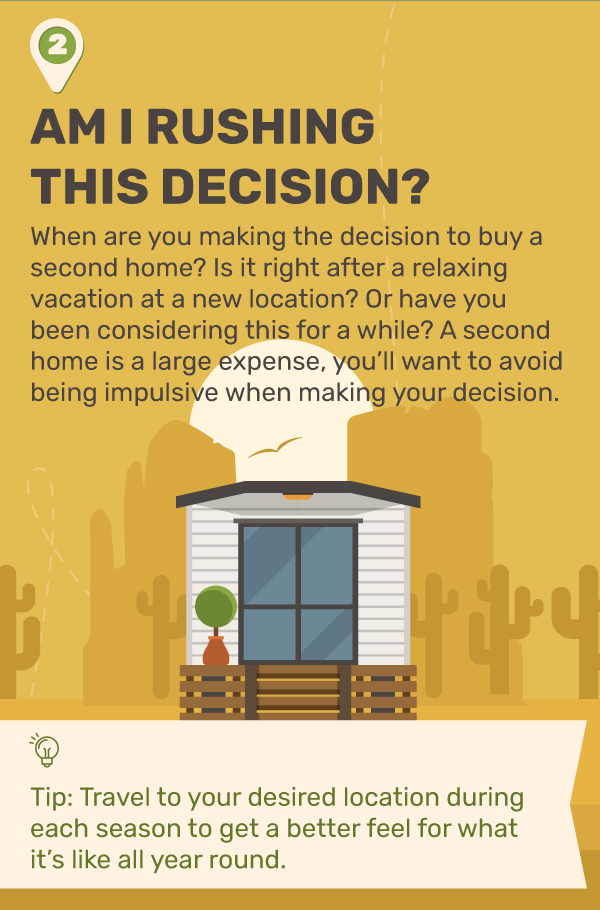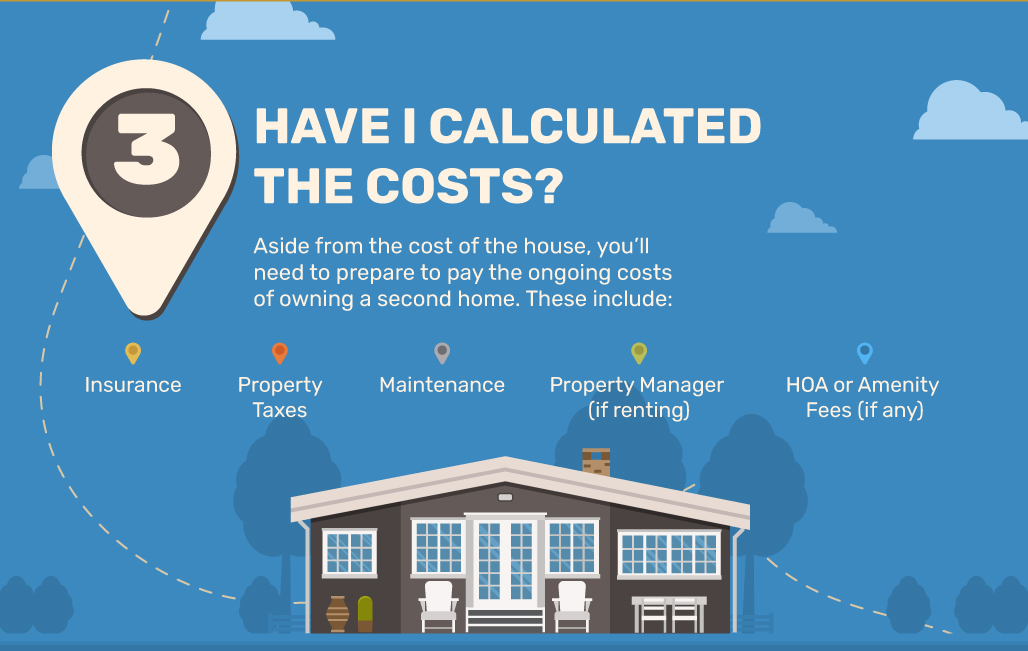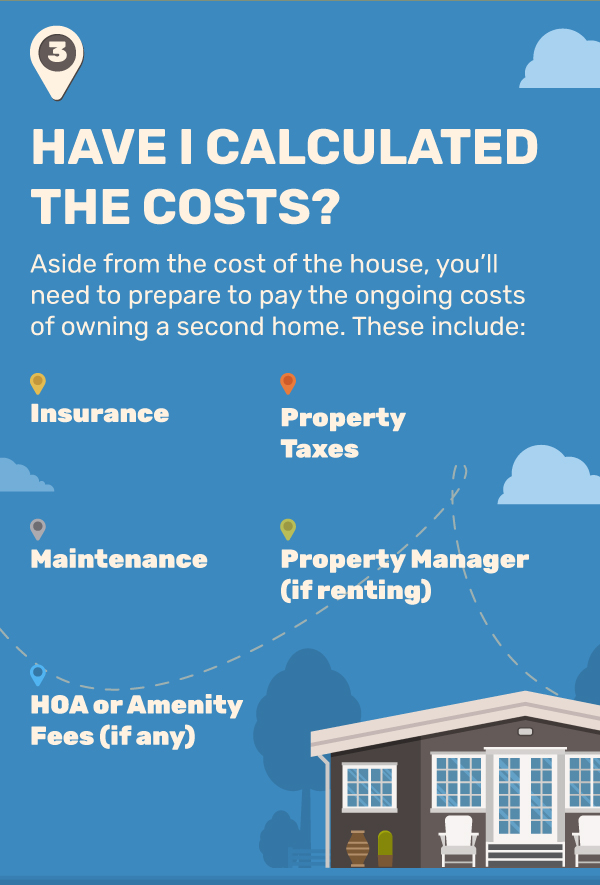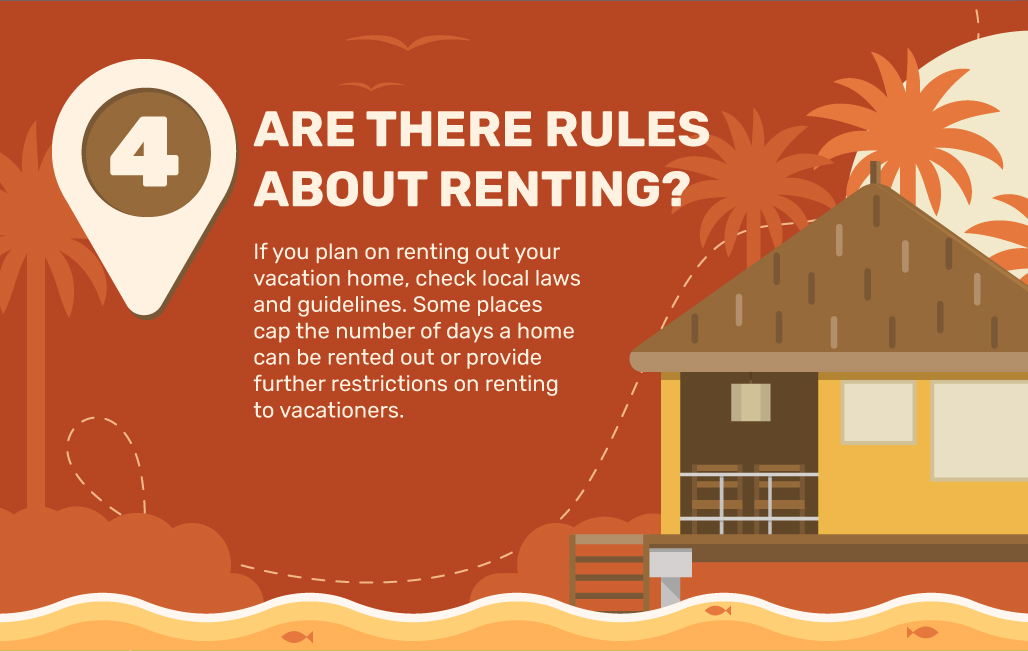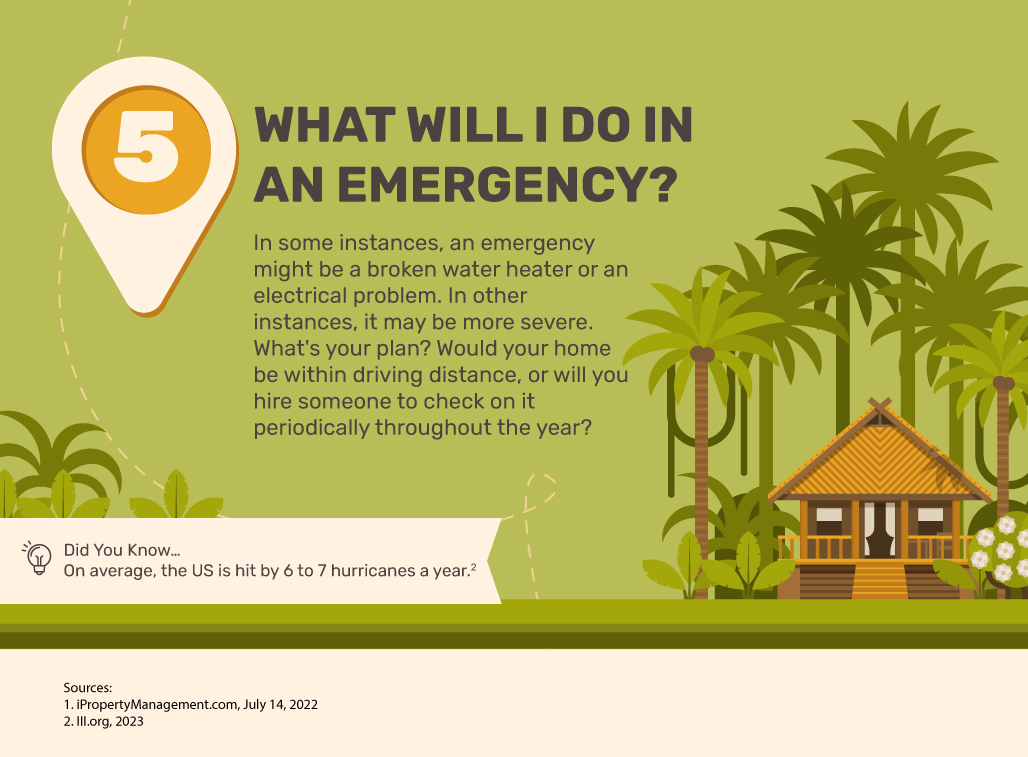 Related Content
Consider how your assets are allocated and if that allocation is consistent with your time frame and risk tolerance.
You're hit by an uninsured driver. Now what? Are you protected against financial losses?
Retirement income may come from a variety of sources. Here's an overview of the six main sources.